Is it Time to Replace My Water Heater?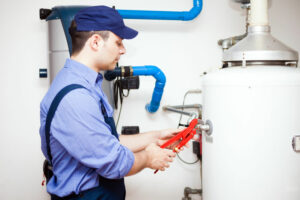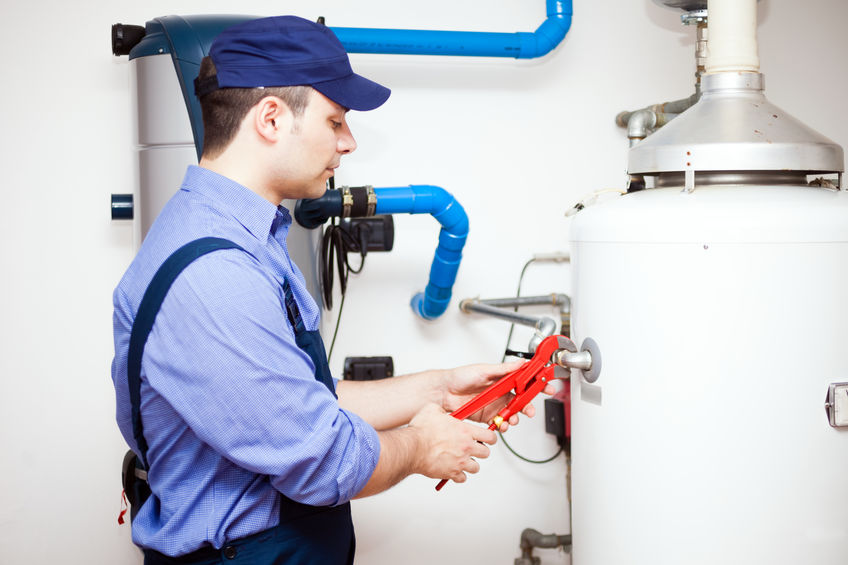 Are you struggling to get the hot water that you and your family need to live normally at home? Do you know that your water heater is getting older but you're not sure if you need to replace it yet?
Here is everything you need to know to decide when to replace your water heater, straight from the mouths of our experts.
Factors Affecting Water Heater Lifespan
There are a few factors that help determine how often your water heater needs to be replaced.
How often do you perform water heater maintenance? Regular maintenance will help your heater last longer.
How long do you wait before calling for water heater repair? If you call for repair as soon as you notice a problem, your water heater experiences less wear and tear.
How high is your water quality? If you don't have hard water or you have installed a whole-house water softener or water conditioning system, your water heater should last longer.
Signs You Need a New Water Heater
If you're experiencing problems with your water heater, call us at Wimpy's right away. The following issues sometimes (but not always) indicate that you need a new water heater.
Your water heater makes unusual sounds. This can indicate sediment buildup in the system, which usually means you need a new water heater.
Your water heater only works intermittently. We'll find out why you don't have hot water all the time and help you decide if you should fix your current water heater or replace it.
There's a puddle of water under your water heater. Call us right away as water heater leaks can quickly become catastrophic and do major damage to your home.
You don't have as much hot water as you used to have. One of the tanks inside your water heater may not be working or the heater may not be able to effectively heat as much water as it used to.
Your water is tinted red. This comes from rust and often means that one or more of the metal parts inside your water heater have rusted and corroded.
Water Heater Replacement Pros
Contact us at Wimpy's today to talk about getting a new water heater. We'll match you with the perfect water heater for all of your needs, then get it installed for you quickly and efficiently. Rely on our team whenever you need to replace your water heater.