Excellent Service Since 1973
At Wimpy's, we are proud to be the plumbers that Sarasota has relied since 1973! Behind our name stands a history of quality, excellence, and service that has lasted more than three generations.
Winifred Butler started Wimpy's in 1973. "Wimpy" was his nickname and he wanted to give the business a name that people would remember. He hoped that they would also remember top-quality service with a friendly attitude.
When Wimpy passed away in 2003, his son Bubba took over the business. Bubba became the youngest Master Plumber in Florida when he was awarded the honor at the age of 18! Bubba's sister Lori has been our office manager for many years and his son, Mike, became a third-generation Master Plumber to carry on Wimpy's tradition of dependable plumbing.
Why choose Wimpy's for your Sarasota area About Us needs?
Our employees are fully-trained & licensed technicians so you can trust we get the job done right.
We'll show up on time and work hard to get you the very best solution to your problem.
We've been trusted in the community for 50 years!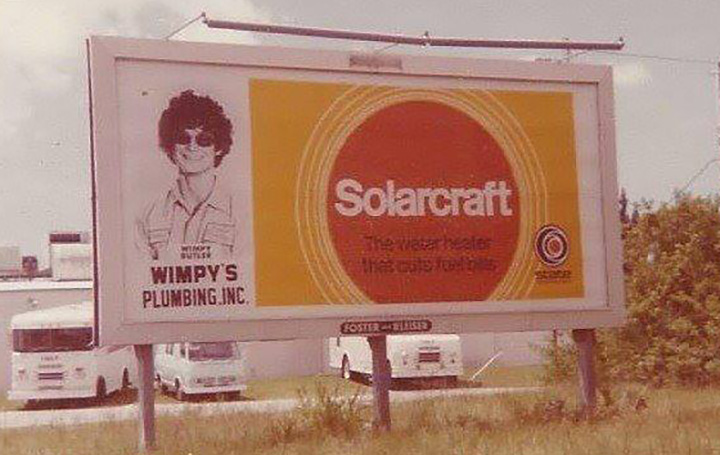 Why Choose Wimpy's
We know that you have many options when it comes to choosing a plumber. We believe that we stand out from this crowd because:
We have been offering quality service for so many years. Wimpy's is a well-known name in many households and cities all over Florida.
We only employ fully-trained plumbers, not plumbing technicians. In fact, many on our staff are Master Plumbers and the rest aspire and work towards this goal.
We focus on families. As a family-owned and -operated business, we know what it means to put family first. We'll do you the same honor, making sure that your family has a comfortable, safe place to live.
We value dependability. We'll show up when we say we'll show up and work hard to get you the very best solution to your problem. We stand behind our work, too! If you're not happy, just let us know.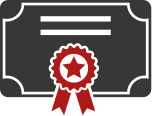 Master Plumbers & Licensed HVAC Techs

Always On Time

Family Owned & Operated