Water Testing Services in Sarasota
Wimpy's Plumbing & Air installs and services a variety of water treatment systems. But we start with water testing. We have the training and experience necessary to see that you have the answers you need about your home's water quality. Call us today in Sarasota, FL and we'll help you and your family enjoy the best water quality possible.
To schedule water testing in Sarasota, FL or the surrounding areas, call the water treatment experts at Wimpy's Plumbing & Air.
Why choose Wimpy's for your Sarasota area Water Filtration needs?
Our employees are fully-trained & licensed technicians so you can trust we get the job done right.
We'll show up on time and work hard to get you the very best solution to your problem.
We've been trusted in the community for 50 years!
How Can We Help?
Call us today for all your Water Filtration needs!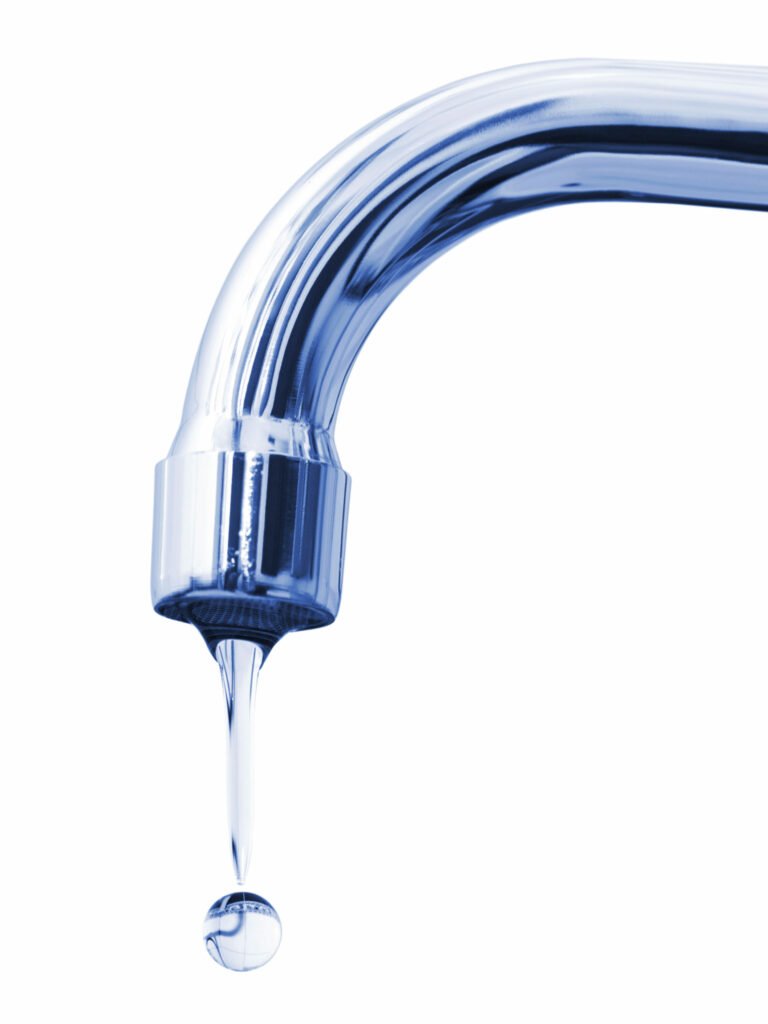 How healthy and free from impurities is the water that comes into your homes and out your taps? You probably don't know—but you may have reason to think that it's worse than it should be. You can find out for certain, however, by calling water treatment professionals and arranging for water testing. This service will give you solid answers about what's in your water and serve as a starting point for purifying it.
Chemicals
Impurities
Minerals
Hard Water
When To Call For Water Quality Testing
You may be unsure if you need drinking water quality testing or not. These few signs mean that it is a good idea to call in a professional plumber and have it checked out.
If You've Never Had It Done
If you have never had any testing done for your home, then now is as good a time as any to arrange it. Even if you haven't noticed anything overtly wrong with your home's water, there are many contaminants that are difficult to trace except through professional testing. It's better to learn sooner rather than later if you need to have a whole–house water treatment system installed.
If There Are Signs Of Bad Water
Any time you do notice warning signs of poor quality water, make an appointment right away for testing. Some of the more common indications are bad tastes and odors in the water, white flaky deposits on fixtures, turbidity (cloudiness), or indications of ill–health throughout your home.
If You Use Ground Well Water
Finally, if you receive your water from a ground well, it's imperative to have water testing done on a regular basis. This water doesn't go through a municipal treatment plant and you need to know if the water requires treatment.
How Water Testing Is Done
The process of water testing is a simple one that will not inconvenience your day–to–day routines. Our water treatment experts will show up at your home and then take samples of the water from different places. They then send these representative samples to a lab. The lab technicians run the water through a battery of tests that look for impurities, acidity, hardness, alkalinity, etc. The tests take about a week. The lab provides a report, and our team members will go over this with you. They will show areas where they think you can improve the water quality and offer suggestions for water treatment systems that will do the job.