Water Line Service in Sarasota
If you want to ensure that you are able to deliver water from the municipal supply into your home reliably and safely, then you must schedule your water line installation, replacement, repair, and maintenance services with qualified plumbers that you can trust to do the job right. Ours fit the bill perfectly. Contact Wimpy's Plumbing & Air to schedule top-notch water line services today.
Call to find out why Wimpy's is the best plumbing, sewer and drain company around!
Why choose Wimpy's for your Sarasota area Drain & Sewer needs?
Our employees are fully-trained & licensed technicians so you can trust we get the job done right.
We'll show up on time and work hard to get you the very best solution to your problem.
We've been trusted in the community for 50 years!
How Can We Help?
Call us today for all your Drain & Sewer needs!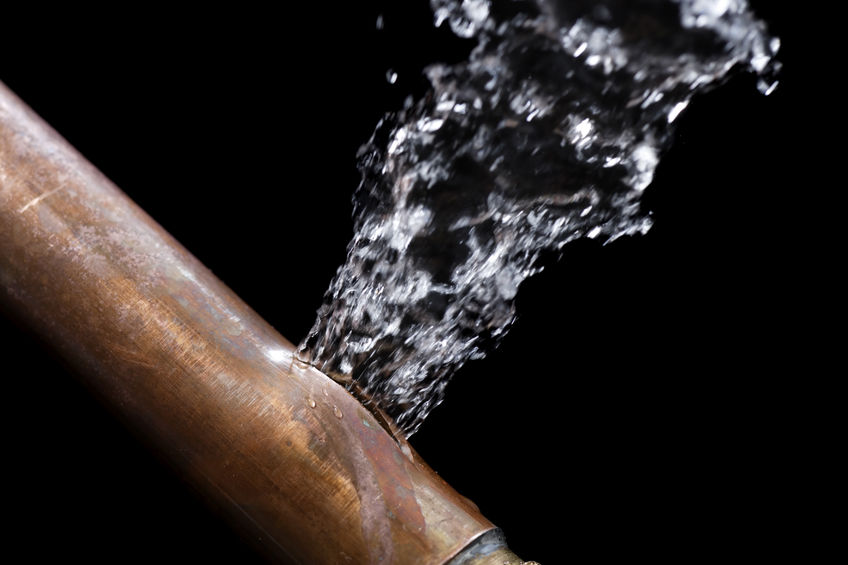 Modern plumbing systems are so commonplace that it can be easy, at times, to forget about them. Of course, this is only the case when they are in proper working order. When problems develop with your plumbing system, you'll be reminded in very short order of just how vital your plumbing is to your daily routine. There are many different components within this system that allow it to function as needed, and your water line in the Sarasota, FL area is certainly one of the most important.
Water line installation
Water line repairs
And much more!
Water Line Installation
While a water line installation is certainly not an uncommon or exotic service, it is one that you must know for certain is completed with the utmost care. The reasons for this are many. First of all, you need to know that your water line is constructed of a material that can stand up to the job. This can lead to some price fluctuation as well, so it is important to discuss your options with your plumbing professional.
You should also know for certain that your water line is of the right size, in order to manage water pressure and supply properly. With all of these considerations to make, not to mention the actual installation of the water line and your meter themselves, it becomes clear just how vital a great water line installation truly is. If you need a brand new water line installed or want an old line replaced, we're the pros to call.
Our Water Line Services
Wimpy's Plumbing & Air provides water line services in Sarasota, FL, and the surrounding areas. Our staff can come out to your property and get things taken care of in a quick and professional manner. Reach out to us now for more information!
Water Line Repair
When you think of problems with your water line, you may picture the lowest level of your home, or the lawn out front, flooding dramatically. While serious flooding, along with serious water damage, is certainly possible, you should also remember that there are less obvious warning signs which may nonetheless signal the need for professional water line repairs. Sediment in the water coming from your faucets, for instance, may indicate a leak that is allowing that sediment in. You may also suffer from weak water pressure, or notice an inexplicable spike in your water bills. Whatever it is that tips you off, count on us to complete your water line repairs promptly and successfully.
Water Line Maintenance
You may think that the fact that water is coming from your faucets when needed means that your water line is in great working condition. Well, it's definitely a good sign, but you'd be remiss to overlook just how important water line maintenance is to your system. This is the best way to prevent any future problems from developing with your system. We can inspect your water line's components, including valves, to ensure that everything is actually in great working order. Give us a call today to learn more, and remember that your plumbing system is worth taking care of.