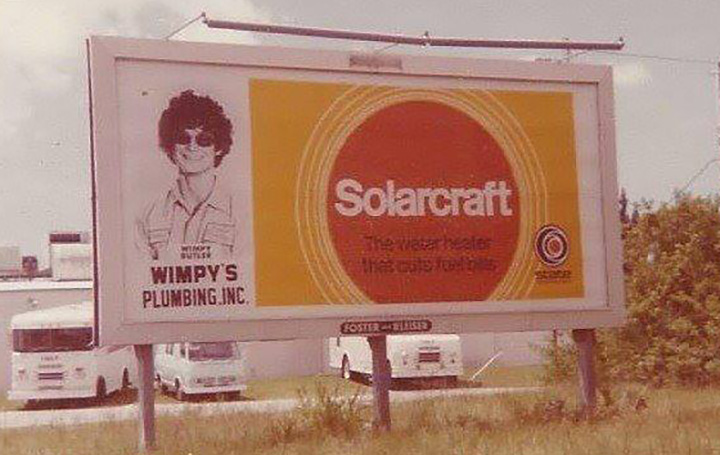 3 Generations of Dependable Sarasota Plumbing
At Wimpy's Plumbing & Air, we pride ourselves on being a staple of the communities we serve. Providing top-quality Sarasota plumbing and air conditioning services since 1973, we love our customers and we love what we do. Our goal is to leave each homeowner we service with a smile on their face and confidence in their plumbing or HVAC systems. Anytime you need a Sarasota plumber or AC professional in your home, trust the team at Wimpy's!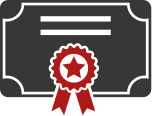 Master Plumbers & Licensed HVAC Techs

Always On Time

Family Owned & Operated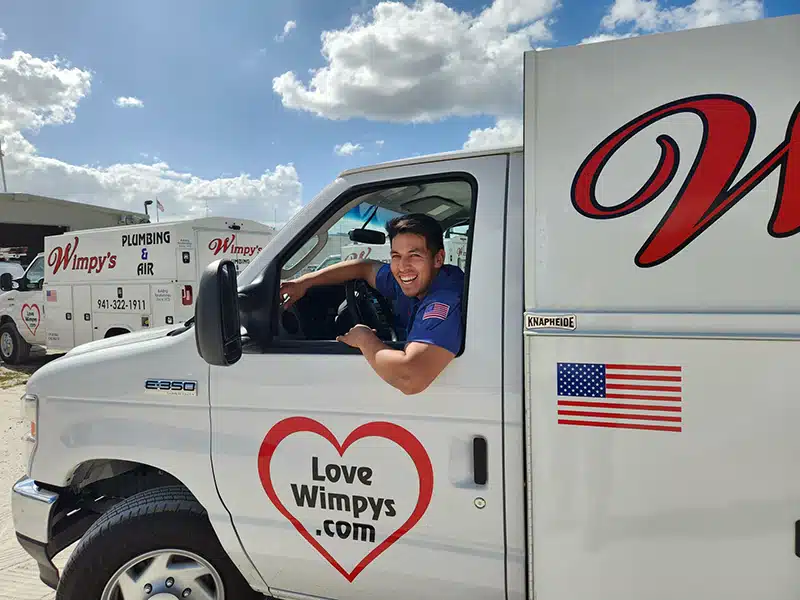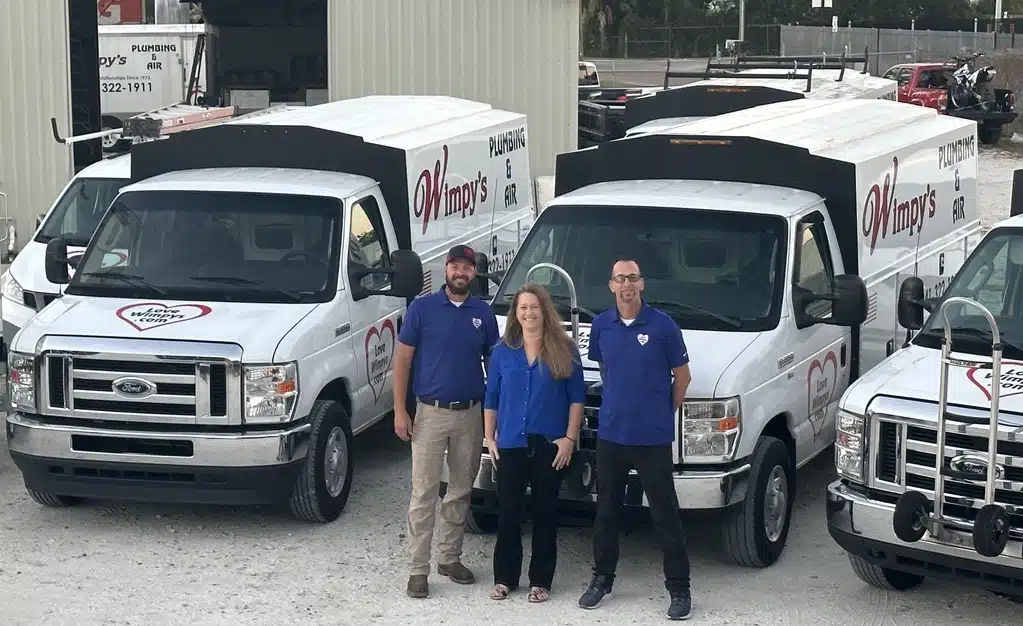 Sarasota Plumbers Since 1973
We serve Sarasota and the surrounding areas!