Drain Experts in Sarasota
Wimpy's Plumbing & Air was founded in 1973 and is now on its third generation of master plumbers in the family. We use the best equipment to provide drain cleaning services, including hydro-jetters and video camera inspection systems.
Contact us for sewer and drain service in Sarasota and the surrounding areas.
Why choose Wimpy's for your Sarasota area Drain & Sewer needs?
Our employees are fully-trained & licensed technicians so you can trust we get the job done right.
We'll show up on time and work hard to get you the very best solution to your problem.
We've been trusted in the community for 49 years!
How Can We Help?
Call us today for all your Drain & Sewer needs!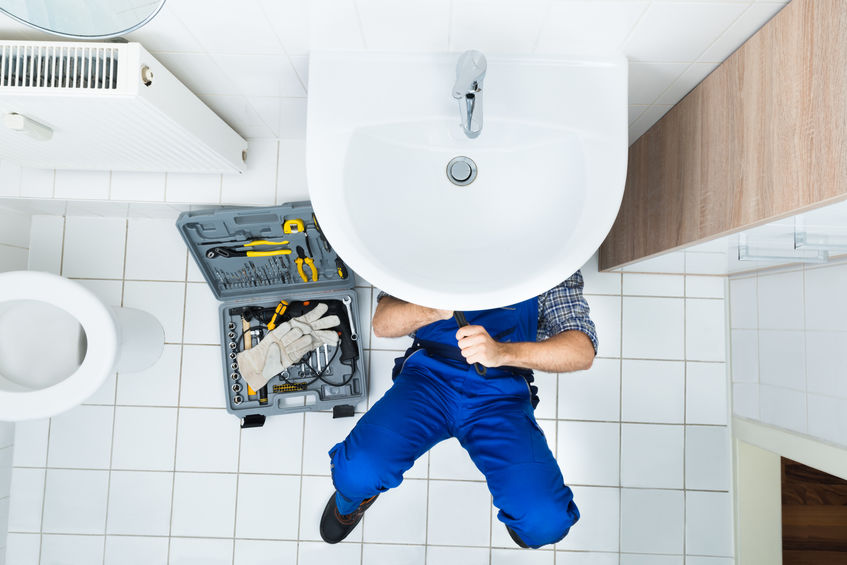 Half of the plumbing system in your home consists of the drains, drainpipes, and sewer lines responsible for carrying away wastewater in a clean and hygienic manner. Over time the drains will start to build up accumulations of deposits that will lead to issues such as clogs and leaks.
It's important to have your drains cleaned by professional drain and sewer technicians on a routine basis, or to call for an experienced plumber whenever you have a tough clog that's too much for a basic plunger. Whatever your reason is for drain cleaning in Sarasota FL, make our number the first one you call.
Chemicals
Sewage
Feminine Products
Clogged Drains
Drain clogs are probably the most common hassle that people encounter with their home plumbing. Clogs can jam up showers, bathtubs, and sinks around the house. Sometimes a basic plunger can get rid of a simple clog. But if a plunger doesn't solve the problem, don't reach for a bottle of commercial drain cleaner. These acidic chemicals will damage your pipes and are also highly toxic. It takes a professional armed with the right tools to solve the problem of a tough clog without resorting to harmful techniques. When you entrust unclogging a drain to us, we'll not only clear out the drain but clean it so that the clogging won't return.
Need to unclog a drain? Or is it time for a thorough cleaning of all the drains in your home? It doesn't matter the size of the plumbing job, you can trust that Wimpy's Plumbing & Air will get the work done and get it done right. Call us now!
Complete Drain Cleaning
Experienced plumbers bring many different tools to the job of cleaning a drain. When our team handles drain cleaning in Sarasota FL, they won't just attempt to break up a clog down in the drainpipe: the goal is to provide a complete cleansing of the interior of the drain so that it's difficult for build–up to start afterward. This is one of the places where chemical drain cleaners are especially ineffective, since they don't eliminate the deposits along the interior the pipe. Store–bought drain snakes aren't effective at cleaning out drains either.
Professional Tools
So what sort of equipment do professionals plumbers like ours use to clean drains? One of the most powerful tools at our disposal is the hydro–jetter, which uses blasts of high–pressure water to scour the insides of pipes free of all debris without damaging the pipe. We also use motorized drain snakes of all sizes, that can do much more than any hand–crank drain auger. To check on our work, and to see what issues we're dealing with in a drain, we have special video camera inspection equipment.