Air Duct Service in Sarasota
Your HVAC system relies on a system of channel-like ductwork to efficiently transport heated and cooled air throughout your home. If any part of this ductwork becomes damaged, the efficiency of the entire system may suffer. Even a small crack could drive up your energy bills and prevent air from circulating throughout your home properly.
At Wimpy's Plumbing & Air, our AC experts are here when you need duct repair in Sarasota and the surrounding areas.
Why choose Wimpy's for your Sarasota area Air Conditioning needs?
Our employees are fully-trained & licensed technicians so you can trust we get the job done right.
We'll show up on time and work hard to get you the very best solution to your problem.
We've been trusted in the community for 50 years!
How Can We Help?
Call us today for all your Air Conditioning needs!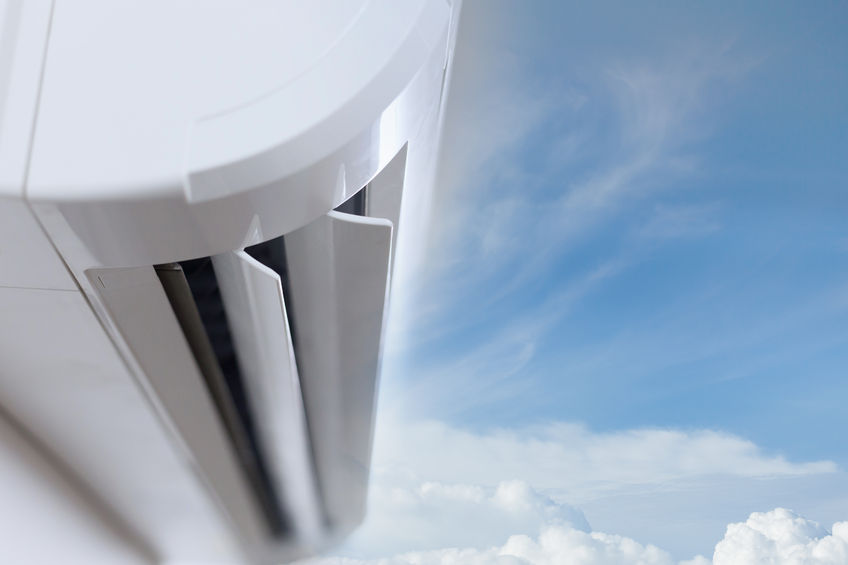 Signs You Need Duct Repairs
Because your ductwork is likely hidden behind walls, under floors and above ceilings, you probably don't think about it often. Because problems with ducts often develop slowly over an extended period of time, they often go unnoticed until they become serious.
The sooner you address even the most minor duct problems, the more likely you are to avoid major expenses.
Repairing damaged ductwork is easiest when problems are detected right away.
If you notice any of the following things, it could indicate that there is a problem brewing in your ductwork:
Unexplained spikes on your heating or cooling bills
Drastic changes in your HVAC system's efficiency
Uneven cooling or heating throughout your home
An increased amount of dust in your home
Air Duct Cleaning Sarasota
Are you looking for someone who can tackle your air duct cleaning in Sarasota? Do you want a duct cleaning service that you can trust to get rid of allergens and other pollutants so you don't have to worry about the air you're breathing at home anymore?
If this is what you want, look no further than the Sarasota air conditioning experts at Wimpy's Plumbing & Air. We'll handle your ventilation cleaning, your duct dusting, and any other duct services that you might need as a part of your duct service. Just say, "Clean my ducts!" and we'll get you an appointment with one of our duct experts soon.
Fast & Efficient Service
If you think your ducts need to be repaired, count on the experts right here at Wimpy's Plumbing & Air. We offer a complete range of expert Sarasota air conditioning services, and we would be more than happy to test your ducts and perform repairs to make sure they are in good working order. Our technicians will make sure your air ducts are clean and free of any dust or contaminants. We are dedicated to giving our customers the best quality of life and air quality possible.
Whether you have a small leak or a more serious problem, our technicians are trained to tackle any duct repair project with ease. When you need professional duct repair in Sarasota and the surrounding areas, contact Wimpy's Plumbing & Air. Give us a call now!