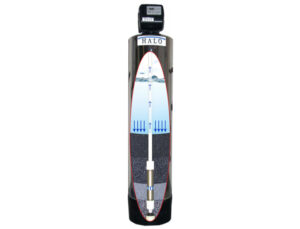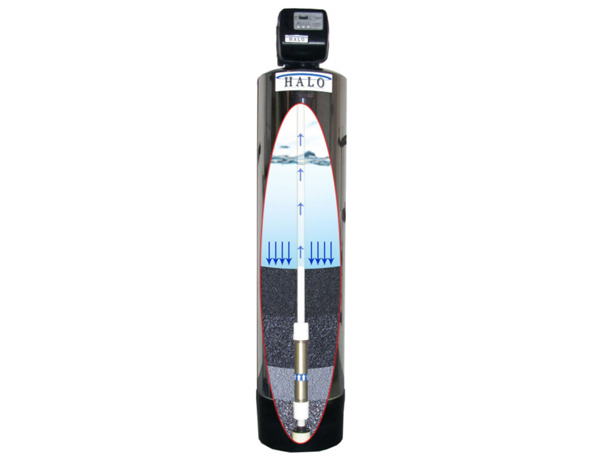 One of the unfortunate facts about modern living is that the water that reaches our homes is often poor quality. After going through treatment at a municipal plant, the water can pick up contaminants such as pesticides, chemicals, and minerals through ground-water seepage. This can mean water that is unpleasant tasting, harmful for people's health, and damaging to plumbing. There are a number of ways to combat these problems, but the most effective is with help from water treatment professionals.
Along with being a top-quality Sarasota plumbing company, Wimpy's Plumbing & Air is also one of the best water treatment companies in the Sarasota area. We provide water testing and the installation of a variety of different water treatment systems, including water softeners and reverse osmosis filters. Our plumbers also handle maintenance and repairs for these systems. Call a dependable plumber today to schedule an appointment so you can enjoy great water quality in the Sarasota area.
The experts at Wimpy's Plumbing & Air offer installation, repair, replacement, and maintenance for water treatment systems in Sarasota, FL, and the surrounding areas.
Call Now for Water Treatment Service!
Signs You May Need a Water Treatment System
In general, you should arrange for water testing for your home if you've never had it done before. Many impurities don't leave obvious traces, so it's better to be safe. There are some signs to look for that will tell you when you should call for water testing immediately to see what type of water treatment system is best suited to your needs:
Bad tastes and odors: If your water gives off a strange smell (such as "rotten egg" odor) or has a metallic taste, there's something wrong with it.
White, flaky residue on fixtures: These types of deposits are indicative of hard water—high mineral content—that can cause inflict major damage to your plumbing.
Turbidity: This refers to the "cloudiness" of your water, and can point to many different types of impurities in the water.
Off Color: Rust and issues with purity can give your water an off color.