AC Help in Sarasota
Suffering through the summer heat in Florida without an air conditioner is simply inconceivable. If you need A/C repair in Sarasota, FL, call us at Wimpy's Plumbing & Air right away. We promise to send an experienced AC technician from our Sarasota AC Company to your home ASAP. Your air conditioning service expert will find your problem and fix it fast so you can get comfortable again.
Call to find out why Wimpy's is the best air conditioning repair service around!
Why choose Wimpy's for your Sarasota area Air Conditioning needs?
Our employees are fully-trained & licensed technicians so you can trust we get the job done right.
We'll show up on time and work hard to get you the very best solution to your problem.
We've been trusted in the community for 50 years!
How Can We Help?
Call us today for all your Air Conditioning needs!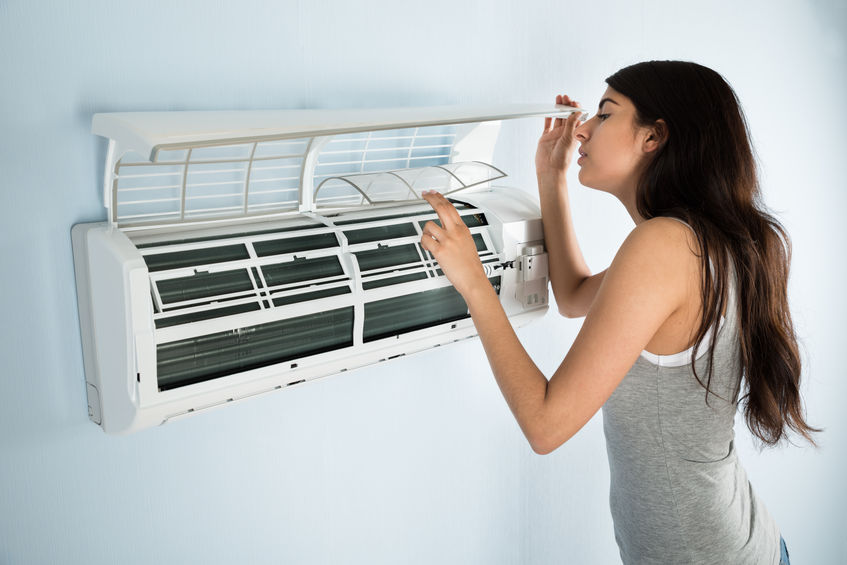 Is your AC unit or system dead? You need air conditioning repair in Sarasota right away. However, there are other problems we can fix, too. Call us when one of these pops up and we'll try to fix your A/C before the cold air goes away completely:
At Wimpy's, we'll perform any air conditioning repair in Sarasota that you need. No matter what happens, we'll have it handled and we'll get your A/C running again as soon as we can! If your unit is beyond repair, we may suggest air conditioning replacement; but we'll always explain everything and go over your options with you. We'll also provide you with some A/C maintenance tips to help prevent your unit from needing repairs in the future.
AC Repairs
Most air conditioning problems only get worse as time goes by. Some homeowners put A/C repair off because they hope everything will get better. Usually, that doesn't happen. Don't wait before giving our air conditioning repair company a call.
Common Signs Something is Wrong with Your AC
Hear unusual sounds
Your air conditioner won't turn off
Your air conditioner goes on and off so fast that it doesn't get a chance to cool your house
Your air conditioner doesn't respond when you change the temperature on your thermostat
Your cooling bills seem sky-high, or they keep going up even though you aren't using the unit any more than usual
Your air conditioner leaks
The air coming out of your vents is warm or lukewarm
You are too warm at home even when the A/C unit seems to be working normally
AC Services
Our technicians will assess your AC system and troubleshoot issues until they're sure about what you need to have fixed. Then they'll recommend the repairs and get started as soon as you approve.
In order to stay cool this summer, call us at Wimpy's as soon as you realize you need air conditioning repair in Sarasota, FL. Our skilled techs will be there soon, ready to do whatever it takes to get your air conditioner running well again. Call to make your appointment for Sarasota air conditioner repair today!