Meet the Team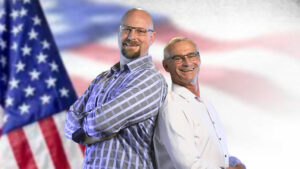 Wimpy's Plumbing and Air has been a family-owned and operated business since 1973, serving Sarasota, Bradenton, and the surrounding areas of Southwest Florida. Our staff are Florida State Licensed Master Plumbers.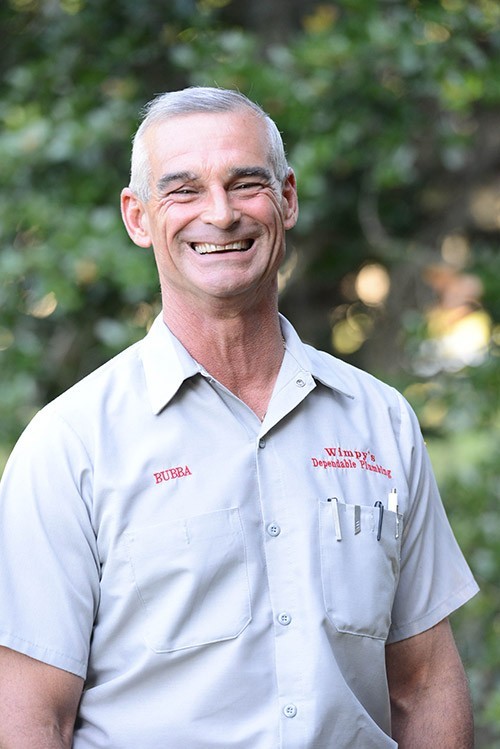 Bubba Butler
Wimpy's Plumbing & Air, Inc. was founded in 1973. My father, Winfred Butler, wanted to name his business after his nickname, "Wimpy", so people would remember the funny name and associate the name with quality and dependable service.
Wimpy passed away in 2003 and I chose to keep the business going with the same quality service our customers were used to. As a third generation Sarasota native, I grew up in the plumbing profession and became the youngest master plumber in Florida at age 18. I received my nickname "Bubba" from my sister, Lori, who couldn't say brother.
My son, Mike, is our third generation of licensed master plumbers for Wimpy's legacy. We are a family business that will take care of your family's plumbing needs.
Thank you in advance for your trust in us!
Bubba Butler
State Certified Master Plumber in 1978
Favorite Author: Randy Wayne White
Hobbies: Fishing, NASCAR, Motorcycling, SCUBA diving, & Traveling with my wife.
Favorite Verse: Proverbs 3:5,6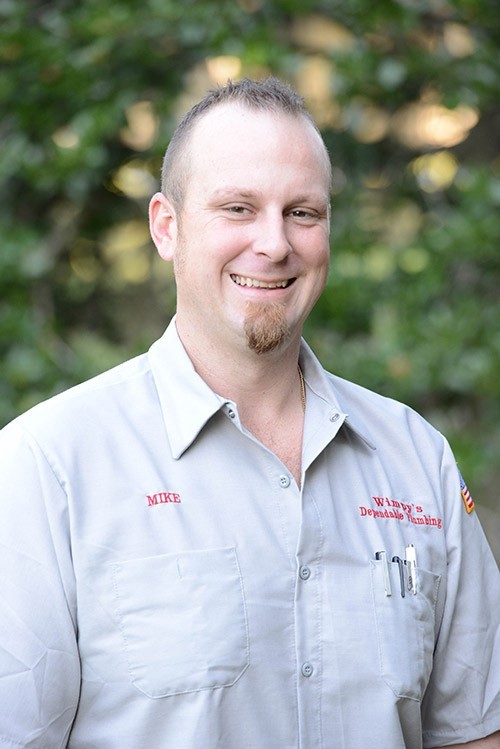 Mike Butler
Mike is a third-generation master Sarasota plumber. He started out young helping his Dad Bubba carry tools around and just grew to love the variety that each job brings.
Mike also loves scuba diving. At the age of twenty-two, he became the youngest Course Director for the National Association of Underwater Instructors. This is the highest level the agency bestows and it allows him to train future instructors on how to teach.
When he is not plumbing or diving, Mike enjoys attending Nascar races, touring the country on his Harley, and fishing for snook in the 10,000 islands. He was married in 2011 to Marla Parsley and has a stepson named Caleb.

Years with company: 15+