Indoor Air Quality Sarasota, FL

If you don't have some type of system for indoor air quality in Sarasota, the air inside your home is likely more polluted than the air outdoors. Dust, pet dander, smoke and other contaminants are common in homes, and while they usually do not cause major issues, they can be problematic for families with allergy and asthma sufferers.
Wimpy's Plumbing & Air offers services around indoor air quality in Sarasota. From helping you determine exactly what's in the air you breathe to installing a system that will allow you and your family breathe easy, we do it all.
Why choose Wimpy's for your Sarasota area Air Conditioning needs?
Our employees are fully-trained & licensed technicians so you can trust we get the job done right.
We'll show up on time and work hard to get you the very best solution to your problem.
We've been trusted in the community for 50 years!
How Can We Help?
Call us today for all your Air Conditioning needs!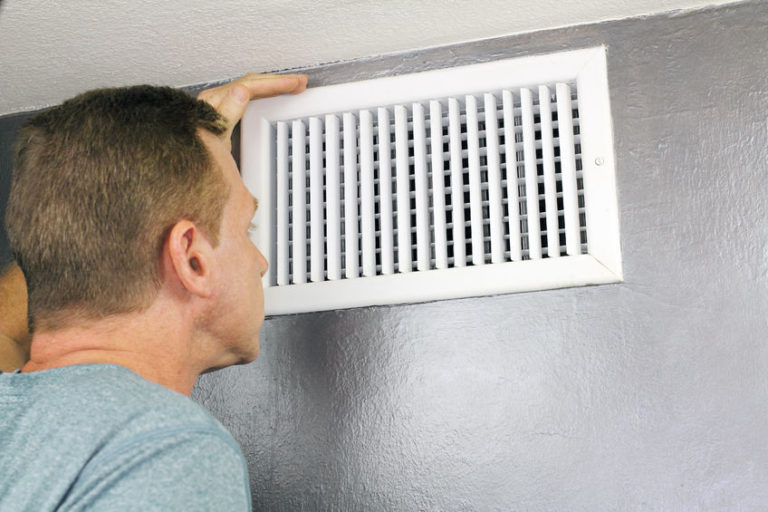 Air Duct Cleaning Sarasota
Modern homes are well-sealed and insulated to ensure maximum energy efficiency, especially if you have central air conditioning. Unfortunately, this keeps many contaminants trapped indoors. Pollutants like pet dander, dust and pollen are extremely common inside homes. Your air may also contain smoke residue, exhaust fumes, mold spores and dust mites.
If you do not have a Sarasota indoor air quality system these contaminants can cause respiratory problems, allergies, asthma and other health issues. For an immediate fix, call Wimpy's for air duct cleaning in Sarasota.
Respiratory problems
Allergies
Asthma
Other health issues
Sarasota Air Filtration Systems
At Wimpy's, our Sarasota air conditioning experts offer air quality services. We can recommend the system – or systems – best suited to dealing with your particular problem. We carry electronic air cleaners, UV air cleaners, air filters and several other products designed to improve the quality of the air inside homes.
In order to stay cool this summer, call us at Wimpy's as soon as you realize you need air conditioning repair in Sarasota, FL. Our skilled Sarasota air conditioning techs will be there soon, ready to do whatever it takes to get your air conditioner running well again. Call to make your appointment for AC repair in Sarasota today!