Sewer Services in Sarasota
You need your sewer system to stay in top condition, otherwise, there are going to be problems at your property. If you need to have a sewer service professional come out and fix your sewer line or replace part of it, look no further than Wimpy's Plumbing & Air.
We have spent many years in business helping customers in the Sarasota area, and would be honored to assist with your sewer system needs. The next time you find yourself needing sewer line services in Sarasota, FL or the surrounding area, reach out to our staff of professionals!
Why choose Wimpy's for your Sarasota area Drain & Sewer needs?
Our employees are fully-trained & licensed technicians so you can trust we get the job done right.
We'll show up on time and work hard to get you the very best solution to your problem.
We've been trusted in the community for 49 years!
How Can We Help?
Call us today for all your Drain & Sewer needs!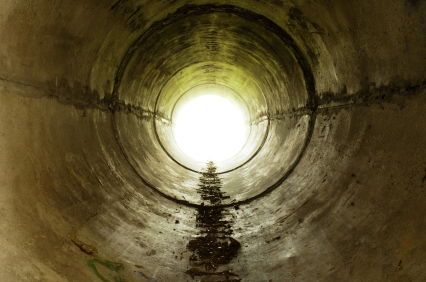 The sewer system at your home or business is responsible for the sanitary disposal of waste from the property, so it is important to have any issues dealt with fast or you will have a big mess on your hands.
When you need sewer line repair in Sarasota or the surrounding area, our staff will show up fast, examine the pipes to see what is going on, and get the broken sewer line quickly repaired and working again. Keep our number handy, and know that whenever you call for sewer repairs, they will be completed swiftly, and with the level of quality you deserve.
Sewer repairs
Sewer replacement
Sewer inspection
Sewer Line Installation/Replacement
If you want to guarantee your sewer line is properly installed, call upon the professionals here at Wimpy's. We have the tools and training needed to ensure that sewer replacements in Sarasota, FL go exactly as planned, so you don't have to be worried or concerned about the state of your plumbing. It is vital that your sewer line is serviced by technicians who know exactly what they are doing, as subpar installation can have serious ramifications for your plumbing system and your property.
Friendly Staff to Handle Any Sewer Needs
The plumbers on staff at Wimpy's are here to help whenever you are having issues with how the sewer lines are working at your property. We can do repairs or replacements to make sure things stay working as they are supposed to and that you have no problems at your home or business. No matter what you need done, we will get it taken care of. Give us a call when you need sewer service in Sarasota, FL or the surrounding area!