Hydro Jetting in Sarasota
Drain cleaning is a job that you should never entrust to a bottle of highly acidic chemicals from a store. In fact, these chemicals hardly deserve the term "drain cleaners" at all, since they only break through clogs and don't actually clean out the walls of drainpipes. Worse, these acidic chemicals can actually eat away at the lining of the drains, and the fumes they produce are highly toxic. When you think of drain cleaning, you should instead think of professional drain and sewer technicians using advanced tools like hydro-jetters and video camera inspection equipment.
Why choose Wimpy's for your Sarasota area Drain & Sewer needs?
Our employees are fully-trained & licensed technicians so you can trust we get the job done right.
We'll show up on time and work hard to get you the very best solution to your problem.
We've been trusted in the community for 50 years!
How Can We Help?
Call us today for all your Drain & Sewer needs!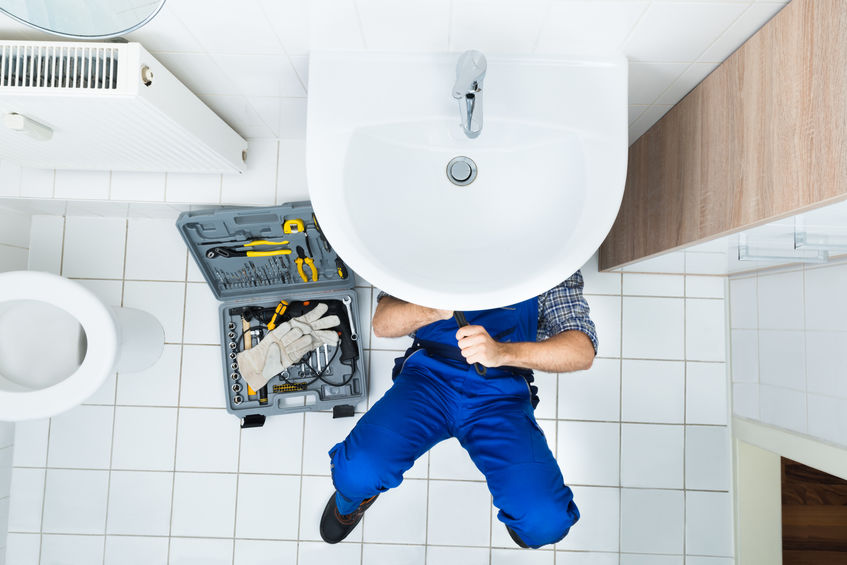 What Is Hydro Jetting?
Hydro-jetting is one of the best ways to have your home's drains cleaned, either as a routine service or as a way to wipe out an obstinate clog. But only professional plumbers should use this equipment. When your drain and sewer line problems look as if they require the help of hydro-jetting, call on Wimpy's Plumbing & Air. We have three generations of history providing great plumbing work in the Sarasota area, and we have "dependable" in our name for a good reason!
For top-quality hydro-jetting services in Sarasota, FL, and the surrounding areas, call Wimpy's Plumbing & Air today!
What Does Hydro–Jetting Involve?
Hydro–jetting uses the principle of high–pressure water to clean out drains completely, rather than just breaking up a single blockage and leaving all the build–up on the drain walls behind. (That's what you'll get if you use a simple hand–crank drain snake or choose to pour caustic chemicals down a drain.) Hydro–jetting equipment consists of a powered device that places water under extremely high pressure, from 0 to 5000 psi, and a long hose with a nozzle at the end that feeds down into a drain. A pump and engine blast the water out the nozzle, which channels the high–pressure spray in all directions to target the entire interior of a drainpipe. The water's force dislodges debris and build–up, flushing everything down the pipe and leaving behind a fully cleaned drain or sewer line.