Venice Plumbing & Air Conditioning
When you need Venice plumbers or AC repair in Venice, FL, Wimpy's should be the first call you make. After we get to your residence, we'll start by walking you through a few questions to help get you started. Your Venice plumber or AC technician won't stop until you are satisfied.
Call us now to talk to our skilled staff!
Why choose Wimpy's for your Sarasota area Service Area needs?
Our employees are fully-trained & licensed technicians so you can trust we get the job done right.
We'll show up on time and work hard to get you the very best solution to your problem.
We've been trusted in the community for 50 years!
How Can We Help?
Call us today for all your Service Area needs!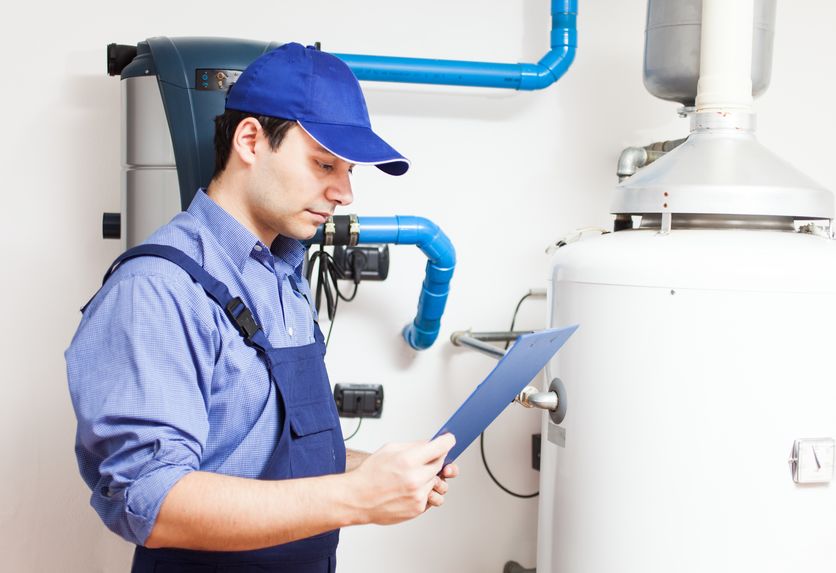 Plumbers Venice, FL
There are many things that can go wrong with plumbing in Venice, FL. Here are just a few of the issues we see a lot:
Clogged Drains: These can occur in your sink, toilet, shower, or dishwasher.
Garbage Disposal Issues: We can repair these or replace your disposal with a new one.
Sink and Faucet Installations. We can install a sink or faucet you've purchased or help you order one that will be perfect in your home.
Water Line Installations. If you're getting a new fridge, you may need to have a new water line installed for your water/ice dispenser. We'll make sure it's done right the first time.
Dishwasher Drainage Problems. If your dishwasher isn't draining well, we'll figure out where the problem is and get it fixed fast.
Air Conditioning Venice, FL
If you are having problems with your air conditioning in Venice, FL, we would be happy to help you determine whether or not you need a new air conditioner. If we decide that AC repair in Venice will fix the problem, we can get it remediated ASAP.
If replacement is a better option, we are happy to help you choose which one would work best for you. We can get it ordered, oversee its delivery, and install it according to the manufacturer's specifications so you can be sure it will run well. Our team will not call the Venice AC installation complete until you are cooled down.
Friendly Staff
Our schedulers are friendly and knowledgeable. They'll get you a convenient appointment with an expert who will arrive on time, make sure that we understand your needs, and set you at ease.