Water Heater Help in Venice
Is your water heater on the fritz? Do you need help with water heater repair in Venice, FL? At Wimpy's, all of our plumbers are water heater repair specialists. They know how to troubleshoot a water heater that is giving you problems, how to perform even the most complex of repairs, and when to let you know that it's in your best interests to replace your water heater rather than to repair it.
Call us whenever you need to have water heater service performed at your property! We are happy to help at any time!
Why choose Wimpy's for your Sarasota area Service Area needs?
Our employees are fully-trained & licensed technicians so you can trust we get the job done right.
We'll show up on time and work hard to get you the very best solution to your problem.
We've been trusted in the community for 50 years!
How Can We Help?
Call us today for all your Service Area needs!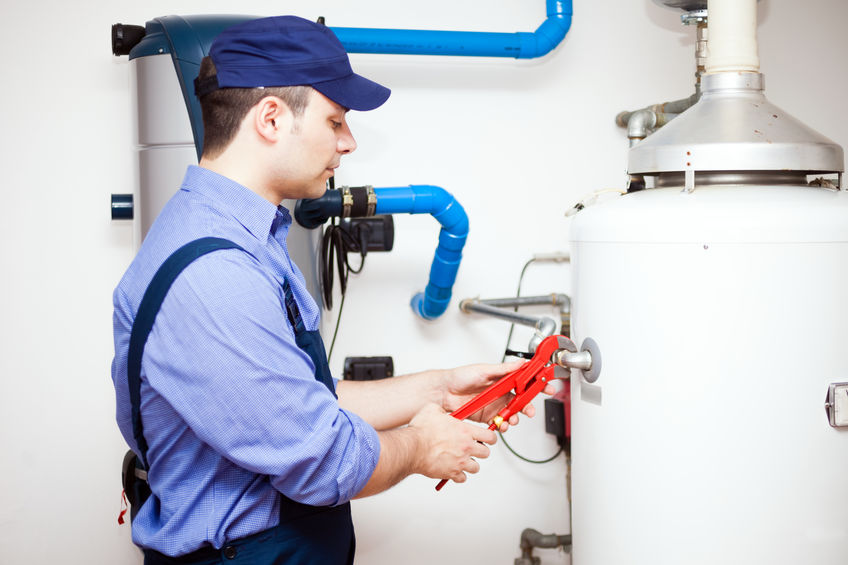 Call us at the first sign of a problem with your water heater. It may be that your hot water simply disappears. That happens sometimes, without any warning! Just call us and we'll get it flowing again for you soon.
Other times, your water heater may give you signs that it's struggling. If your hot water gets cooler or there doesn't seem to be as much of it as there used to be, you probably need water heater repair in Venice, FL. Similarly, if your water heater makes noises that you've never heard before, it's time to call in a professional to take a look at it.
Banging sounds comng from appliance
Sediment built up in tank
Hot water running out faster
Water taking longer to heat
Expert Water Heater Replacements
Many times, we can repair your water heater quickly and easily. Sometimes, we have to order parts and the repair takes longer. If that happens, we'll always keep you updated on the progress of your repair and make sure you know when you can plan to hear from us again.