Air Conditioning Venice, FL
At Wimpy's, we offer air conditioning in Venice, FL that you can rely on. No matter what needs to happen with your AC, we'll get the job done fast so you'll be able to use your unit again soon. Our goal is always to get you cool again as quickly as possible, no matter what.
Never worry about calling us with an Venice air conditioning problem, no matter how big it is or how small. Our team will work with you to find the right solutions for all of your AC needs. We know how fast a small AC repair in Venice can become a big deal, so we are always happy to come help you out.
Why choose Wimpy's for your Sarasota area Service Area needs?
Our employees are fully-trained & licensed technicians so you can trust we get the job done right.
We'll show up on time and work hard to get you the very best solution to your problem.
We've been trusted in the community for 50 years!
How Can We Help?
Call us today for all your Service Area needs!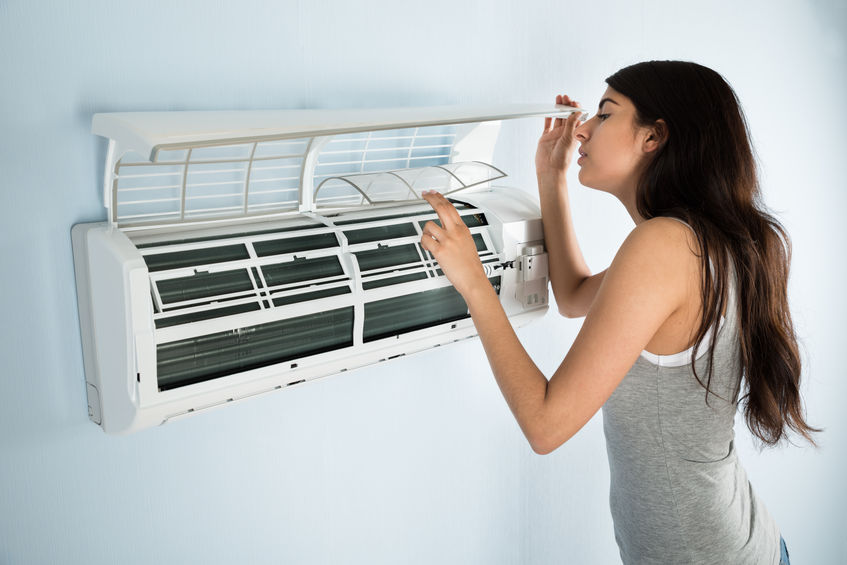 Signs You Need Air Conditioning Repair in Venice, FL
When you need an air conditioning repair in Venice, FL, you need the experts from Wimpy's to get to work for you. Contact us and we'll be there right away. We'll figure out why it isn't working, then fix the problem fast and get it cooling again with expert AC repair in Venice, FL. We'll test it before we leave to make sure that you will be able to get comfortable soon.
Inconsistent cooling throughout your home
Water leaking from any part of the system
Indoor temperatures that don't match thermostat readings
Unusual odors or sounds coming from your supply vents or any other part of the system
Sudden, unexplained changes in your electric bill
AC Tune Up Venice, FL
An air conditioning tune up is one easy way to keep your air conditioner running well and to avoid unnecessary AC repair in Venice, FL. We'll check for efficiency and functionality, cleaning the unit as we go. If we find any problems, we'll notify you and perform a Venice, FL AC repair right away so you won't have to live without AC at all.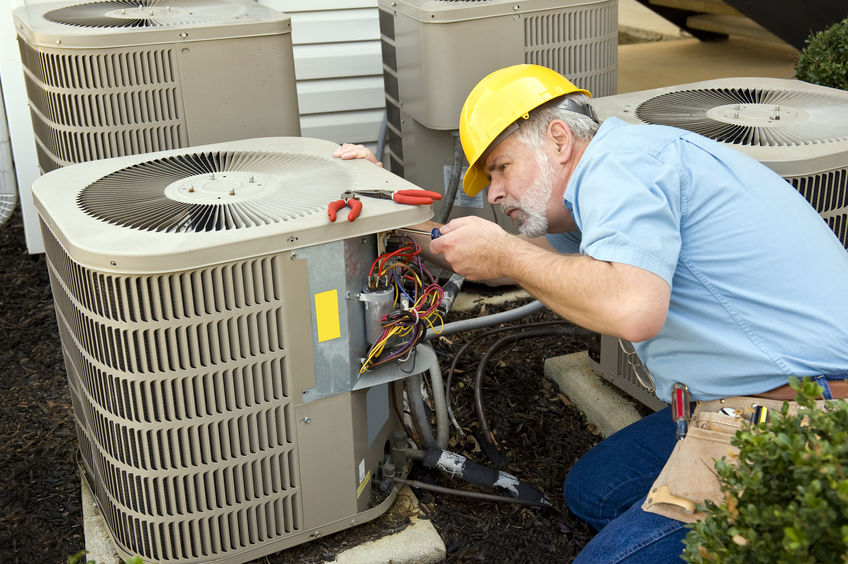 AC Replacement Venice
Sometimes, an AC replacement is better than repeated, expensive AC repairs in Venice, FL. Other times, you need a new unit because the current one is too small or because you just don't want to wait for it to break. Our team will always match you with a great new air conditioner that is specific to your home size and your needs.
Air Conditioning Installation Venice, FL
We can install your new air conditioner, too. Before any Venice AC installation, we make sure we know the manufacturer standards for installing it. That way, we can test our installation as we go and tweak it so you will get optimal functionality.