Plumbers Venice, FL
When you need reliable plumbers in Venice, FL, call us at Wimpy's Plumbing & Air. We'll have a skilled SW Florida plumber out to your address ASAP, because we know that you don't have time to sit around and wait for help.
Our Venice plumbers all have experience dealing with a wide variety of plumbing questions and plumbing problems. We'll work with you to make sure you have the best experience you've ever had with a plumbing company in SW Florida!
Why choose Wimpy's for your Sarasota area Service Area needs?
Our employees are fully-trained & licensed technicians so you can trust we get the job done right.
We'll show up on time and work hard to get you the very best solution to your problem.
We've been trusted in the community for 50 years!
How Can We Help?
Call us today for all your Service Area needs!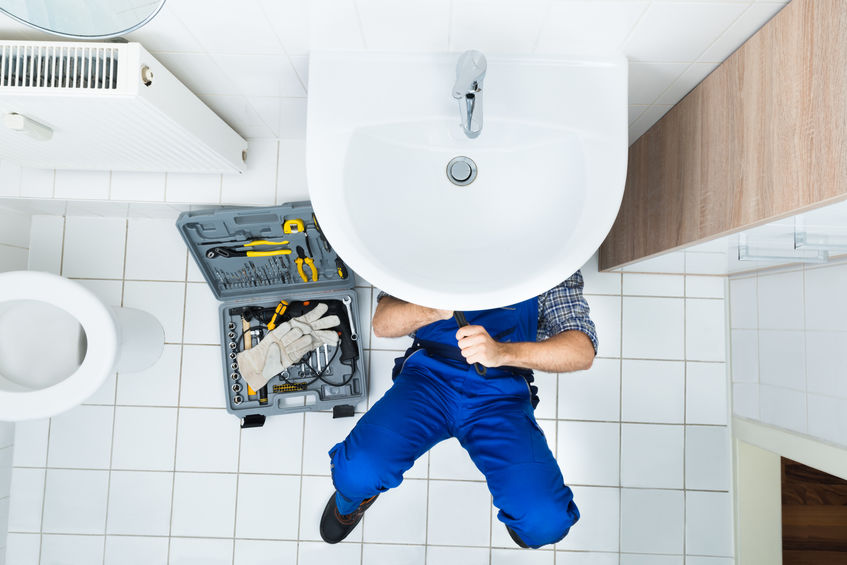 Venice Plumbing Repair Experts
Plumbing repair in Venice doesn't have to be so stressful! In fact, it can be easier than it has ever been before when you get our team on the job right away. We'll work hard to get your plumbing fixed fast, but we'll never sacrifice the quality of our work or the skill with which we do it.
Call us for plumbing problems big and small because your Venice plumbers can solve them all!
Drains
Pipes
Sewers
Sinks
Toilets
Garbage disposals
Showers/tubs
Plumbing Installations Venice
Our team will also tackle any plumbing installation in Venice. We'll work with you to help you get the best sinks and faucets for your home, and then we'll install them, too! Whether it involves replacing something that broke, you're taking on a remodeling project, or you're adding something fun to your life, we'll take care of the plumbing piece of the puzzle so you won't have to worry anymore. We test every plumbing installation in Venice that we perform because we want to ensure that it will work well for a long, long time.