The 5 Most Common Plumbing Problems & How to Fix Them
Are you struggling with your plumbing? If you're facing one of the problems below, you're not alone. In fact, these are the most common plumbing problems we see, along with the solutions we use to get everything back to normal for you.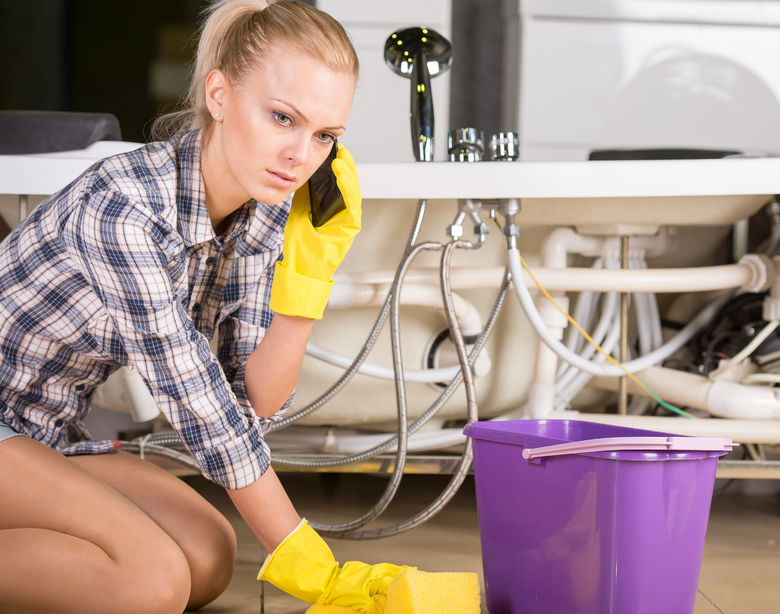 1) Dripping Faucets
That constant dripping isn't just frustrating, it could be costing you quite a bit of money, too! Give us a call and we'll figure out whether you need a new O-ring or a whole new faucet. Fix it and save money on your water bill today!
2) Clogged Drains
Pesky clogs can end up causing major water damage if you can't get them to move. Our team will get rid of that clog and help you get everything flowing normally once again. We might use hydro jetting, a plumbing snake, or chemical solvents to make that clog disappear!
3) Leaky Pipes
A small leak can be a major problem! Whether you can find the leak or not, we can fix it for you. Our team will get you the repair or pipe replacement that you need so you can use your water normally once again. We use the latest in leak detection technology so we don't have to waste extra time finding your leak.
4) Running Toilets
If your toilet is running, you'd better give us a call quick! We'll find out why it keeps running like that and get a fix in place ASAP so you can use it normally again. We may replace your stopper or fix the float so the problem will go away. Stop wasting money and water when you invest in a repair today!
5) Broken Water Heater
Being out of hot water is miserable. It's also problematic when you don't have enough hot water for your whole house or when your water won't get hot enough. Call us to find the right solution for you. We'll fix the water heater when we can. If that's too expensive or the problem is too extensive, we'll get you a new water heater that will work for you.
Contact Wimpy's Plumbing & Air for all of your plumbing service needs. Whether you have one of these problems or something else is going on, we'll fix it and make sure you're completely satisfied before we leave. We'll do whatever it takes to get your plumbing working well again fast!