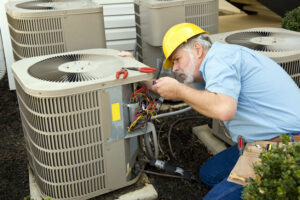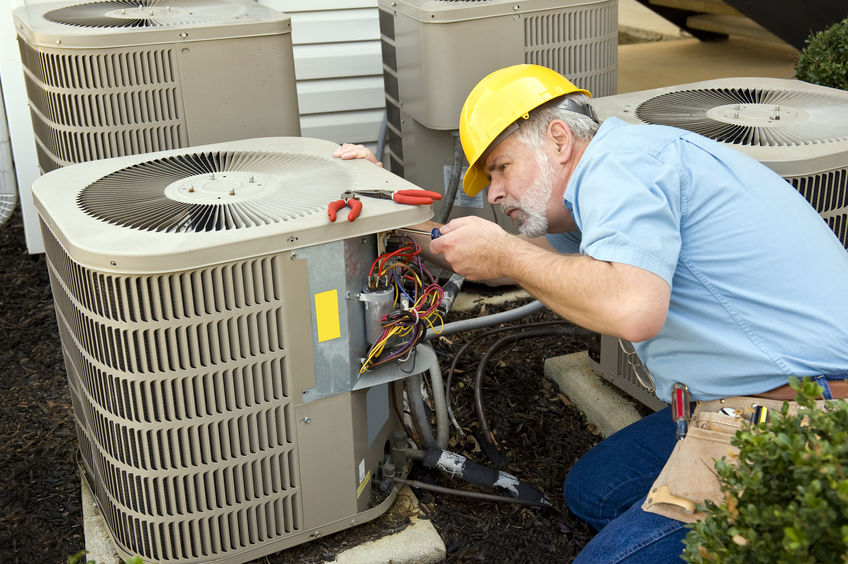 Benefits Of Air Conditioning Maintenance
Did you know that getting an air conditioning system tune-up can help you in a variety of ways?
Many homeowners don't think about getting air conditioning maintenance done or they aren't sure if the service really offers them any benefits.
Read on to learn why Wimpy's Plumbing & Air suggests an AC tune-up at least once every year!
Get Even Cooler at Home
You want to stay as cool as possible at home, and AC maintenance will help you do that. We'll make sure your AC unit is running as efficiently as possible so it can effectively cool your whole home. If you have certain rooms that never get cool, this could be the solution you've been looking for. Get more comfortable at home than you've ever been before!
Avoid Air Conditioner Wear & Tear
When your air conditioner is running inefficiently, it has to work harder to keep you cool. Working hard and straining can cause wear and tear, which can mean that you need more frequent AC repairs or that you have to replace your AC sooner than you might have expected to. Save yourself these hassles by getting an air conditioning tune-up each year.
Save Energy
When we clean out your air conditioner during an AC tune-up, we remove dust and debris that hamper the efficiency of your unit. When this is gone, your air conditioner won't have to work as hard to effectively cool the interior of the property. You can stay cool while using less energy when you get regular AC maintenance.
Save Money
When your AC works efficiently, you're using less energy and therefore your utility bills will be lower! A well-maintained system also lasts longer, so you will get more years out of the AC before having to spend money on a new one. Save money and add years to the life of your air conditioner by calling for an AC unit tune-up today!
Air Conditioning Experts in Sarasota and Beyond
Contact us at Wimpy's Plumbing & Air with any questions you might have about air conditioning maintenance, or to schedule yours today. We'll get to you soon and make sure your AC system is running well so it can keep you cool this summer!