Does Your Toilet Sing?
Does your toilet sing?  With all of the new designs of toilets these days, its' a wonder some of them don't sing or run run on a blue tooth system.  But some toilets do sing when something is not working right.  If your toilet is singing, there is a problem.  Wimpy's Plumbing & Air, in Sarasota, just had a call from a customer that complained of a singing toilet.  We promptly sent out  a trained professional plumber, who took care of their problem.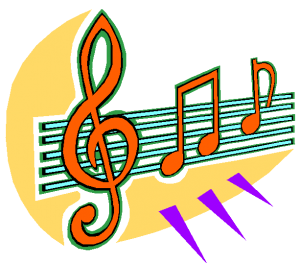 The problems toilets can have, do include "singing". If you need help solving any type of toilet problem, call us and we will be happy to discuss with you the particular problem you are having with your toilet.
Does your toilet "phantom flush"? Does your toilet run for a few seconds and shut-off? Does your toilet take forever to fill? Do you have to double flush your toilet? Does your toilet fill minutes later, after you flush it? Does your toilet sing to you? Is your toilet bowl stained? Would you like to more about toilets? Call the Plumbing Professionals at Wimpy's. We have the answers, the trained professionals and the clean, fully stocked plumbing trucks to take care of your toilet problems.
We are the Plumbing Company in Sarasota to call for your plumbing needs. Available for emergencies anytime. Join the thousands of people in Sarasota and surrounding areas, including plumbing work in the Lakewood Ranch area, that will tell you, " I Love My Plumber".
Visit our web site, www.Loveyourplumber.com, to learn more about us, read our written reviews, see our video testimonials and see all of the plumbing services we provide, including repairing singing toilets!
Call "Lori", our office manager, to speak to the friendliest person you will ever meet. She will put you at ease the moment she answers the phone. Treat yourself to a pleasant plumbing experience, from the moment you dial 941-322-1911, to the time our professionals show up to your door. Our goal is to provide you with a level of service that exceeds your expectations, from a family business that cares about you and your plumbing needs.