Tank vs. Tankless Water Heaters: Which One is Right For You?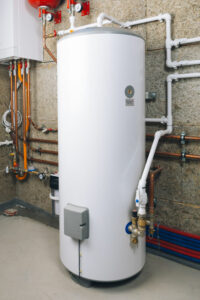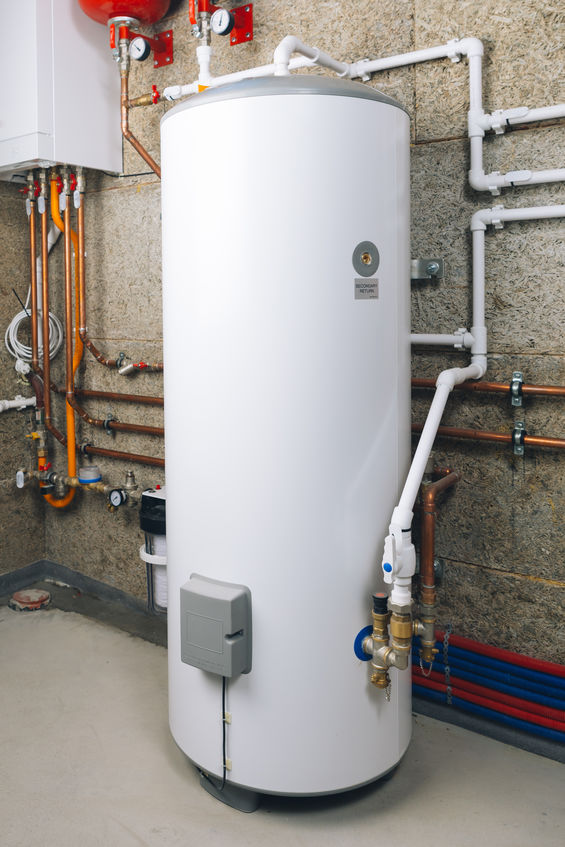 When you're looking for a new water heater, it's important to find the one that is right for you and your home. With so many water heaters out there these days, it's easy to feel confused or frustrated because you don't know what to buy. Here's what you need to know to make the best choice for your family.
The Pros and Cons of a Conventional Water Heater
Conventional, or tanked water heaters are less expensive to buy and install, and repairs are also usually cheaper. However, you have to replace these water heaters more often, so the costs may balance out depending on your system and your home's setup.
Conventional water heaters are also more expensive to use. Since you're heating water and keeping it hot, you have a nearly-constant drain on energy, which you pay for every month.
These water heaters only hold so much water. If you need more water than the tank holds, you have to wait for it to fill up and heat again.
The Pros and Cons of a Tankless Water Heater
A tankless water heater is more expensive to purchase, install, and repair, but it costs less in energy costs and you don't have to replace the unit as often. If you choose one of these, you may also have to pay some initial costs to move pipes around so it will work with your system.
The tankless hot water heater is smaller than the conventional version, so you don't have to worry if you don't have a lot of space. If you have a conventional setup, though, you may end up with extra space that you can't really use.
A tankless water heater can provide you with as much hot water as you need because it heats as you use water. If you frequently run out of hot water at home, this may be the best option for you.
Sarasota Water Heater Pros
If you would like help choosing between a conventional water heater and a tankless water heater, or need any other kind of water heater service in Sarasota, contact us at Wimpy's today. Our experts will make sure you get the best water heater for your needs.