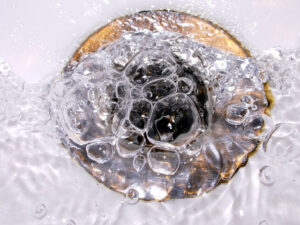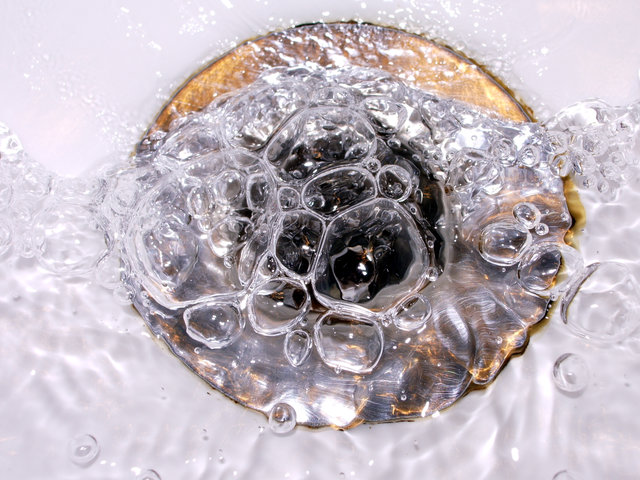 Why Do My Drains Smell So Bad?
There are a number of different issues that homeowners may encounter with their plumbing systems, many of which we've covered before. It's not all about leaks and a lack of hot water, though. Other issues, like foul smelling drains, may not sound quite as serious, but can be indicative of real trouble to come.
If you notice that your drains are emitting a foul odor, you need to call the professional plumbers on our team right away. There are various causes of this particular problem. Only skilled, experienced plumbers in Sarasota, FL, can diagnose the problem accurately and resolve it entirely.
There is a bent pipe beneath your drains, and that bend is called the drain trap (or p-trap). This trap serves a few purposes, such as helping to trap debris that makes it down the drain. Perhaps most importantly, though, is the way in which it traps water within the bend. Why is this so important? Well, the trapped water creates an effective barrier that prevents odorous sewer gases from coming up through your drains and into the living space. If this pipe runs dry, that is the sort of trouble that you can expect.
Foul smells coming from drains can also be the result of a poorly designed or implemented, or even missing, drain vent system. Your drain lines need to be able to vent these sewer gases in a planned out manner. If not, the pressure in the drainage system can be offset, resulting in issues with water flow. It can also get so bad that the sewer gases will force themselves past the point of the water blockage in the trap, as well.
Finally, keep in mind that this odor could also be the result of damage to your sewer line itself. If this is the case, you obviously need to have the problem resolved as soon as possible. You cannot afford to risk serious, unhygienic, and costly situations developing due to a damaged sewer line.
Call Wimpy's Dependable Plumbing at 941-322-1911 today and find out why our customers say, I Love My Plumber!