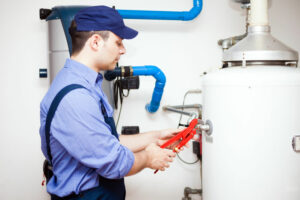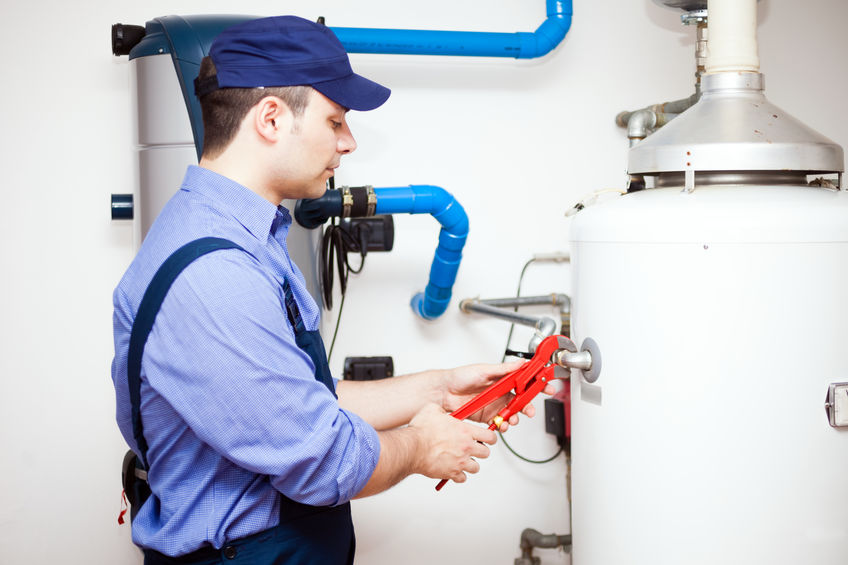 When it's time for a new water heater, call us at Wimpy's and ask us about our water heater replacement in Sarasota. We'll ensure that you get a great new water heater for your home, one that provides plenty of hot water for your needs and that comes from a reliable manufacturer.
If you're interested in tankless hot water heater replacement, call us about that today! We can convert your current system so that it will work with a tankless water heater or we can get you a tankless water heater replacement.
No matter what we have to do, we'll get your hot water running again soon!
How Do I Know When to Replace My Water Heater?
Not sure if now is the time for a water heater replacement? We know this is a significant investment and we want you to feel good about it. We recommend water heater replacement in the following situations:
Your current water heater is old and/or isn't working well. Age alone is not usually a reason to buy a new water heater but an old water heater that isn't getting you the hot water you need should be replaced.
Your current water heater requires extensive repairs. If the repairs are going to cost more than half of what a new water heater would cost, we recommend replacement instead of repair.
Your current water heater is too small for your needs. If you don't have enough hot water, our water heater replacement service can get you a bigger water heater ASAP.
Choosing the Best Water Heater Replacement
We'll help you pick out the best water heater replacement based on:
The square footage of your home.
The number of people living in the home.
Your hot water usage.
How satisfied you are with your current water heater.
Your energy-saving priorities.
The type of water heater you would like to install.
Tankless Hot Water Heater Replacement
If you want to replace a conventional water heater with a tankless version, call Wimpy's ASAP. We'll let you know what needs to be done to modify your system to work with your new water heater, and we'll help you get the perfect tankless hot water heater, too. We'll install it quickly so that you won't have to go without hot water for long!
Sarasota Water Heater REPLACEMENT PROS
If you have any questions at all about replacing your water heater or you think it's time for water heater replacement in Sarasota, reach out to the experts at Wimpy's Plumbing & Air. We'll answer your questions and help you decide if water heater replacement is the best option for you.