Air Conditioning Bird Key
When you need air conditioning service in Bird Key, FL, rely on our expertise at Wimpy's. We'll get someone to you quickly, find out why your air conditioning system isn't working, and get your cold air back on fast.
No matter what it takes, our Bird Key air conditioning service team will help you find the solutions you need to stay cool this summer. We are the air conditioning company that will work hard for you, no matter what.
Why choose Wimpy's for your Sarasota area Service Area needs?
Our employees are fully-trained & licensed technicians so you can trust we get the job done right.
We'll show up on time and work hard to get you the very best solution to your problem.
We've been trusted in the community for 50 years!
How Can We Help?
Call us today for all your Service Area needs!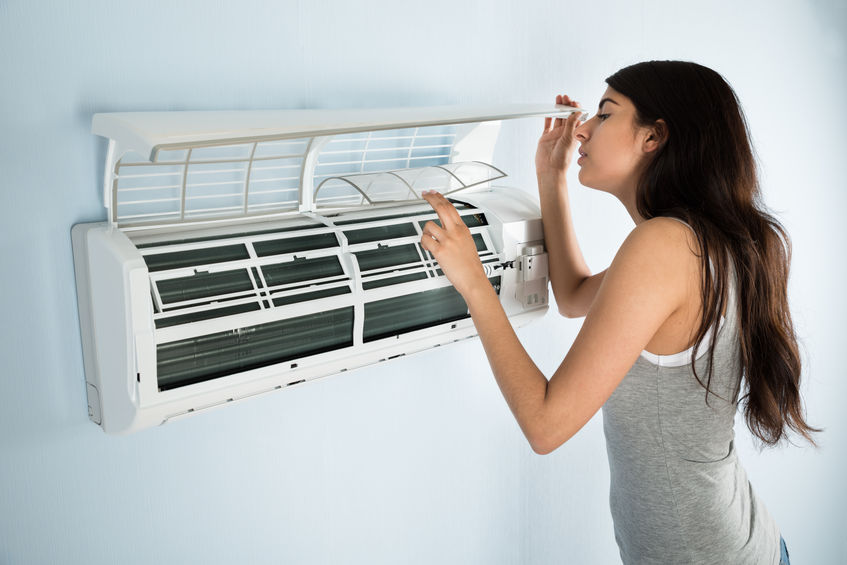 Are you unsure if you need Bird Key air conditioning repair? Here are a few of the problems that we fix regularly. If you notice any of these problems with your air conditioner, call us ASAP before it gets any worse. We can sometimes catch problems before they make your cold air disappear entirely.
Bird Key air conditioner issues we can fix include:
Your air conditioner doesn't turn on
Your air conditioner blows lukewarm or warm air
You have to keep resetting the temperature control on your air conditioner
You are uncomfortably hot even though your A/C seem to be running well
Your A/C makes unusual noises, like banging or clanging
Air Conditioner Repair in Bird Key
We'll perform any air conditioning repair that you need to have done in Bird Key. Call us for A/C service as soon as you notice a problem so that we can get it fixed before you get too hot at home. Don't let your air conditioning repair go! These things tend to get worse and we don't want you to be uncomfortable. All of our technicians have the air conditioning repair expertise that you need when it comes to your home's cooling. We'll get your air conditioning system back up and running as fast as we can, without ever sacrificing the quality of our work.
We know that you may need an A/C technician at a time that's not convenient. If you have a cooling issue, we have people we can send out quickly to mitigate the damage and figure out the best solution for you. Make an appointment with a skilled A/C expert from Wimpy's Plumbing & Air today. We'll get to you quickly and help you get your home A/C repair finished fast. You shouldn't have to deal with an air conditioner that doesn't working well for you. Let us handle it instead and restore it to full working order.
AC Replacement Bird Key
When it's time for an air conditioning replacement, rely on Wimpy's as your air conditioning contractor of choice. We'll make sure you get a new air conditioner that meets all of your needs. All of our recommended units come from manufacturers we have worked with before and who we trust. We want you to get an air conditioning replacement that you'll be able to rely on for many years. Call Wimpy's Plumbing & Air to make your appointment for air conditioning replacement in Bird Key today!
AC Installation Bird Key
We'll get your air conditioning installation completed fast. Whether you purchase the unit through us or not, we'll use our expertise to get your air conditioner put in properly, test it out, and make sure it's running well. Whenever we are doing AC installation in Bird Key, we only recommend units that come from manufacturers we trust. We have so many years of experience in the field that we've seen what works and what doesn't. In fact, we'll never tell you to buy an air conditioner that we wouldn't use in our own homes. When you want recommendations on air conditioning installation that you can trust, we are here for you.
The size of your home. We'll look at your square footage as well as the areas that you specifically want to keep cool. Some homes do better with dual A/C systems, while others may need larger or smaller units based on overall home size.
Your A/C usage patterns. If you use your A/C a lot, you'll need a more robust unit than someone will who only uses theirs once in a while. We'll talk to you about how often you use your cooling systems and how much pressure you put on them when you do.
Your budget. If your budget is limited, we'll help you get financing or work out some other way to get the air conditioning you need.
Your energy preferences. Do you want to save energy or be certain to utilize a particular kind of fuel?
In order to stay cool this summer, call us at Wimpy's as soon as you realize you need air conditioning repair in Sarasota, FL. Our skilled techs will be there soon, ready to do whatever it takes to get your air conditioner running well again. Call to make your appointment for Sarasota air conditioner repair today!