Air Conditioning Service in Bradenton, FL
When you need air conditioning service in Bradenton, FL, reach out to us at Wimpy's right away. We are the air conditioning company you need whenever there are problems with your air conditioning system.
We promise that our AC service team will get to you soon, to solve all of your air conditioning problems ASAP.
Why choose Wimpy's for your Sarasota area Service Area needs?
Our employees are fully-trained & licensed technicians so you can trust we get the job done right.
We'll show up on time and work hard to get you the very best solution to your problem.
We've been trusted in the community for 50 years!
How Can We Help?
Call us today for all your Service Area needs!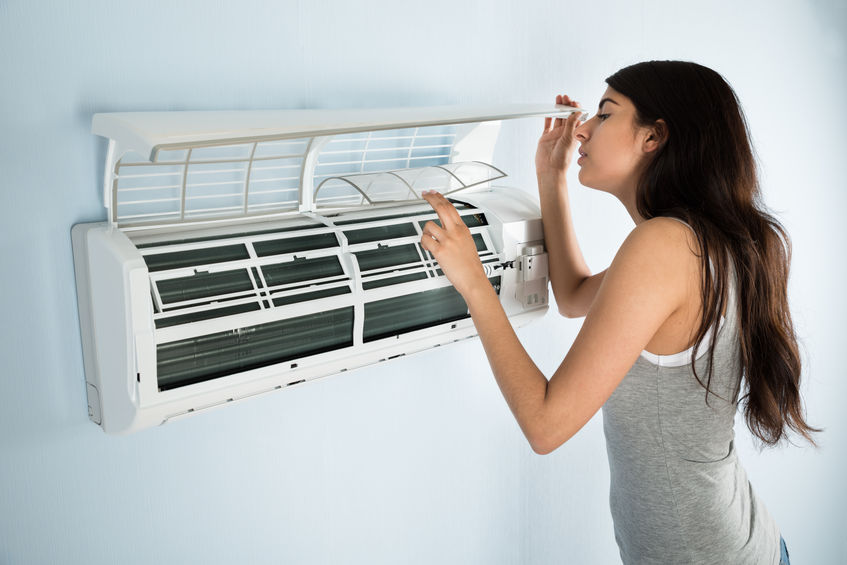 There's no air conditioning repair in Bradenton that we won't tackle for you. Reach out to us as soon as you notice a problem and we'll be there fast. Don't let these problems go as they will only get worse. Instead, get one of our air conditioning service pros in Bradenton on the job fast. Before you know it, we'll have the issue diagnosed and we'll be getting a solution in place for you.
Signs You Need Air Conditioning Repair in Bradenton
When your air conditioner is working like it should, you probably don't give it much thought. To avoid breakdowns, though, it's important to pay attention to the system and make yourself aware of even the most subtle changes in how it performs. Minor changes may not seem like a cause for concern, but they could signify that a more serious problem is brewing. If you notice any of the warning signs listed below, we recommend contacting us as quickly as possible:
Inconsistent cooling throughout your home
Water leaking from any part of the system
Indoor temperatures that don't match thermostat readings
Unusual odors or sounds coming from your supply vents or any other part of the system
Frequent cycling
Sudden, unexplained changes in your electric bill
When you need your AC back on fast, rely on our expertise at Wimpy's!
AC Maintenance in Bradenton
Did you know that regular air conditioning system maintenance can help keep your AC cooling well for many years? Keeping up with routine maintenance is the best way to prevent many cooling problems. From replacing filters to making sure all parts are lubricated and working like they should, our technicians do it all. While often overlooked, maintenance is a key component when it comes to ensuring that your cooling system will withstand the test of time.
IAQ Service in Bradenton
At Wimpy's Plumbing & Air, we believe that all of our customers have the right to fresh, clean air inside their homes. We offer indoor air quality services in Bradenton, FL, and the surrounding areas. From testing the air inside your home to determine what contaminants are present to recommending and installing the right products to solve the problem, we do it all.
An indoor air quality test is the first step in determining just how contaminated the air inside your home actually is. With this information in hand, the experts at Wimpy's Plumbing & Air can recommend the indoor air quality products that are best suited to your needs. We sell, install and service a full range of products, including electronic air cleaners, air purifiers, air filters, UV air cleaners and more.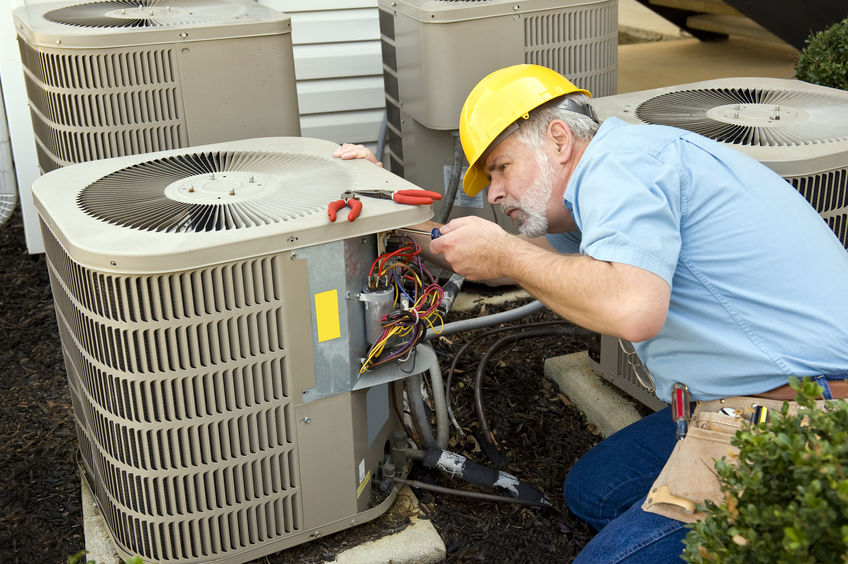 AC Installation/Replacement
AC Replacement
When it's time for an air conditioning replacement, we'll connect you with the very best air conditioner you've ever had. We'll match you with a new air conditioner in Bradenton, FL based on a few principles, then order it and get it installed for you when it comes in.
There are many factors that go into choosing a new unit for your home. When considering air conditioning installation in Bradenton, here's a few things to take into account:
The size of your home
The layout of your home
Your air conditioning usage patterns
Your budget
Your energy saving preferences
We are able to recommend air conditioners that come from brands we trust. We'll never suggest one that we wouldn't be happy installing in our own homes, so you can rest assured we're getting you the best.
AC Installation
We perform every air conditioning installation in Bradenton, FL according to the manufacturer's specifications for that unit. This ensures a great installation and gives your new air conditioner the best chance of working well for you for many, many years.
We always do ac installations in Bradenton according to the manufacturer's specifications so you can be sure that your new AC is working as it should. We'll test things before we go and if you're not happy, we'll do whatever we can to make you a satisfied customer before we leave.
Not sure if it's time for air conditioner replacement in Bradenton? Here are some signs that it might be time to replace your unit soon.
You're hot at home no matter what you do. Your AC may be too small for your home, or it may just not be working as well as it should.
You keep having to repair your air conditioner. Eventually, the cost of these repairs will add up. It may pay off to replace your unit now, rather than wait.
You are facing expensive air conditioner repairs. Sometimes, it's better to invest in a new unit than to repair an old one.
Your air conditioner is old. Most units are designed to last between 10 and 20 years.