Water Heater Help in Bradenton
Here at Wimpy's Plumbing & Air, our plumbers in Bradenton install and service all types of water heaters, including electric water heaters, gas water heaters and tankless water heaters. Whether you need to have your water heater repaired or you think it might be time to upgrade to a newer model, we do it all.
Call us whenever you need to have water heater service performed at your property in Bradenton! We are happy to help at any time!
Why choose Wimpy's for your Sarasota area Service Area needs?
Our employees are fully-trained & licensed technicians so you can trust we get the job done right.
We'll show up on time and work hard to get you the very best solution to your problem.
We've been trusted in the community for 50 years!
How Can We Help?
Call us today for all your Service Area needs!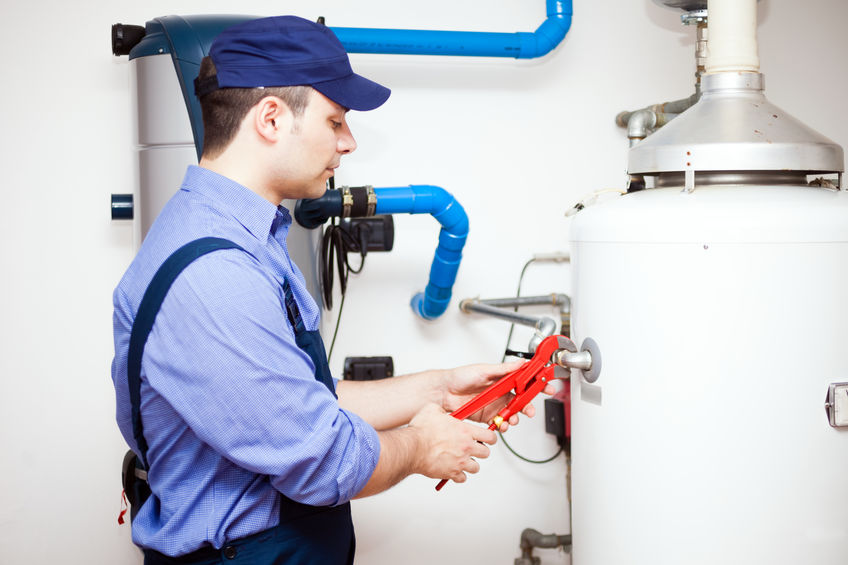 Water heaters usually show signs of trouble prior to completely failing. If you've noticed that your water heater is making strange banging sounds, it could indicate a build–up of sediment in the tank. This could eventually cause the system to fail.
Also, don't ignore signs like your water taking longer to heat up, having less hot water than usual, water not getting as hot as usual or leaks around the tank. All of these signs could indicate that a breakdown is imminent.
Banging sounds comng from appliance
Sediment built up in tank
Hot water running out faster
Water taking longer to heat
Expert Water Heater Technicians
Few things are worse than expecting to step into a nice, hot shower and instead getting hit with a blast of ice-cold water. While modern water heaters are built to provide you with several years of reliable service, nothing lasts forever. Water heater problems are fairly common. At Wimpy's Plumbing & Air, our experienced plumbers are here to help with water heaters in Bradenton FL. You can count on us for fast, affordable service.
Water Heater Replacement
Our friendly and knowledgeable staff can help when the time comes to replace your water heater. We can offer recommendations on brands that are trusted and models that many customers think are dependable.
Water Heater Maintenance
Our technicians will assess your water heater and troubleshoot issues until they're sure it is tuned up to be working in optimal condition. We want you to feel confident in our services and our ability to keep your water warm.