AC Help in Casey Key
When you need A/C service in Casey Key, FL, you need it fast. Even with those ocean winds blowing, your home can warm up fast under the Florida sun. Whenever you need an air conditioning company you can rely on, give us a call at Wimpy's. We'll get to you fast, assess your system, and get you the air conditioning service you need ASAP.
Reach out to us at any time for help; we work fast to assist our customers!
Why choose Wimpy's for your Sarasota area Service Area needs?
Our employees are fully-trained & licensed technicians so you can trust we get the job done right.
We'll show up on time and work hard to get you the very best solution to your problem.
We've been trusted in the community for 50 years!
How Can We Help?
Call us today for all your Service Area needs!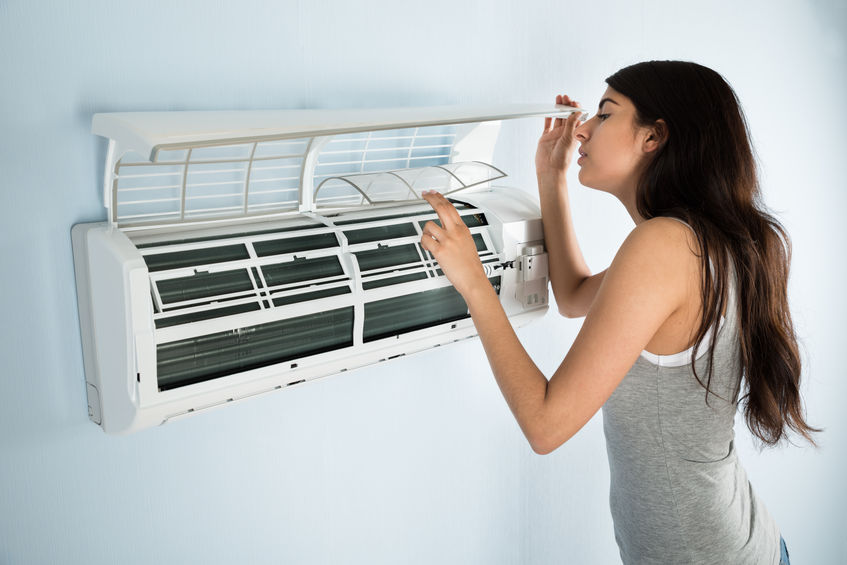 Not sure if your problem is bad enough to call for an air conditioning repair in Casey Key, FL? If you call us when the issue is small, sometimes we can repair your air conditioner before it dies. You'll spend minimal time without AC and stay cool all summer long.
Call us when:
Your air conditioner won't turn on.
Your air conditioner doesn't turn off.
Your air conditioner cycles on and off rapidly and it doesn't get a chance to cool your home.
Your air conditioner makes unexpected sounds.
Your air conditioner blows hot or lukewarm air.
You are too warm at home even though your air conditioner seems to be running normally.
AC Maintenance in Casey Key
Did you know that getting air conditioning maintenance in Casey Key each year can help your air conditioner last longer and work better? It's true. Call Wimpy's once a year to get your air conditioning system cleaned and assessed. As the air conditioning contractor that works for you, we'll get to you quickly, look at your unit ASAP, and get everything back to full functionality fast. If you need repairs to keep your air conditioning system working, we'll get those done too.
Other AC Services in Casey Key
AC Replacement
Is it time for an air conditioning replacement in Casey Key, FL? Our techs will make sure you get a new air conditioner that will work well for many years. We'll match you with a new unit based on the size of your home, your A/C usage patterns, your preferences surrounding energy-saving units, and more. We  recommend air conditioners from manufacturers we trust!
We base recommendations on:
The size of your home
Your level of satisfaction with your current system
How often you use AC
How cool you like to keep your home when the AC is on
Your preferences surrounding saving energy
AC Installation
Whether you need a new air conditioner or you're putting one in for the first time, Wimpy's is the air conditioning company in Casey Key, FL that can handle all of your A/C installation needs.
We can install your new air conditioner or work to put one in that you may already have. No matter what it takes, we'll get your air conditioning installation in Casey Key done according to manufacturer specifications so you can be sure the job was done well. We'll test the AC installation before we leave and ask you to test it, too, just to be sure you are completely satisfied with the way your air conditioning system is running.
The size of your home. We'll look at your square footage as well as the areas that you specifically want to keep cool. Some homes do better with dual A/C systems, while others may need larger or smaller units based on overall home size.
Your A/C usage patterns. If you use your A/C a lot, you'll need a more robust unit than someone will who only uses theirs once in a while. We'll talk to you about how often you use your cooling systems and how much pressure you put on them when you do.
Your budget. If your budget is limited, we'll help you get financing or work out some other way to get the air conditioning you need.
Your energy preferences. Do you want to save energy or be certain to utilize a particular kind of fuel?
Expert AC Service in Casey Key
Air conditioner problems can pop up any time, and that can start to stress you out. At Wimpy's, we take these AC service requests very seriously. That's why we are the air conditioning company that local residents trust. Our staff shows up on time, has a truck full of professional equipment, and will provide you with an expert solution to whatever issues you are having.