AC Help in Lakewood Ranch
Are you concerned about having air conditioning in Lakewood Ranch this summer? Do you need someone reliable who you can call for Lakewood Ranch AC services, no matter what is going on?
At Wimpy's, we specialize in getting your air conditioner working again, no matter what. Our team will get to you fast, troubleshoot the unit, then implement the solutions you need ASAP. Call us now to get started on your next Lakewood Ranch air conditioning project!
Why choose Wimpy's for your Sarasota area Service Area needs?
Our employees are fully-trained & licensed technicians so you can trust we get the job done right.
We'll show up on time and work hard to get you the very best solution to your problem.
We've been trusted in the community for 50 years!
How Can We Help?
Call us today for all your Service Area needs!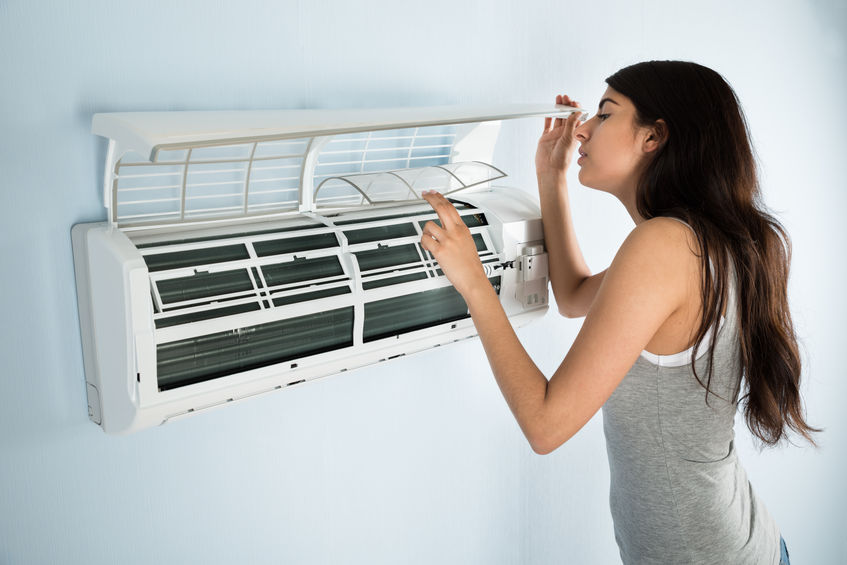 Air Conditioning Repair Lakewood Ranch
When you need an air conditioning repair in Lakewood Ranch, you don't have time to waste waiting for your repair team to arrive. That's why we promise to get to you fast, arrive on time, and get right to work on your AC.
No matter what is going on with your air conditioner, we'll find the problem and repair it quickly so you'll be able to get cool at home again soon. Rely on our AC team whenever your air conditioner isn't working the way you need it to.
Expert repairs
Knowledgable technicians
Licensed staff
Professional tools
AC Maintenance in Lakewood Ranch
Our AC services in Lakewood Ranch include air conditioning maintenance. We'll look over your whole HVAC system, then test each part of your air conditioning system to make sure it's working well. If we find any problems, we'll work with you to get them fixed soon so you won't have to worry the next time you turn your AC on.
If you want regular AC maintenance, talk to us about our air conditioning maintenance plan in Lakewood Ranch. We'll make sure your AC gets the regular service it needs!
AC Replacement
Get a new air conditioner that's perfect for your home when you work with our experienced team. We'll match you with an air conditioner that fits the specifications you need. We can help you get air conditioning replacement financing in Lakewood Ranch, too! Just let us know what you need and we'll do our best to make it happen.
AC Installation Lakewood Ranch
Our team will tackle your AC installation in Lakewood Ranch, too. We'll ensure that your unit meets the specifications laid out by the manufacturer. We'll test it as we go, then turn it on at the end and make sure it is cooling your home the way you need it to. We aren't finished until you're completely satisfied.
The size of your home. We'll look at your square footage as well as the areas that you specifically want to keep cool. Some homes do better with dual A/C systems, while others may need larger or smaller units based on overall home size.
Your A/C usage patterns. If you use your A/C a lot, you'll need a more robust unit than someone will who only uses theirs once in a while. We'll talk to you about how often you use your cooling systems and how much pressure you put on them when you do.
Your budget. If your budget is limited, we'll help you get financing or work out some other way to get the air conditioning you need.
Your energy preferences. Do you want to save energy or be certain to utilize a particular kind of fuel?