Water Heater Repair, Lakewood Ranch, FL
Are you having trouble with your water heater? As a homeowner, it's one of the worst feelings in the world to turn on that shower only to wait and wait until you realize the hot water isn't coming. Without hot water, you can't wash your clothes or your dishes, and normal life gets a lot harder.
When you need water heater repair in Lakewood Ranch, FL, one of our skilled plumbers will get to you fast. We know that you don't have time to waste when it comes to getting your hot water back, so we'll be there as soon as we can.
Why choose Wimpy's for your Sarasota area Service Area needs?
Our employees are fully-trained & licensed technicians so you can trust we get the job done right.
We'll show up on time and work hard to get you the very best solution to your problem.
We've been trusted in the community for 50 years!
How Can We Help?
Call us today for all your Service Area needs!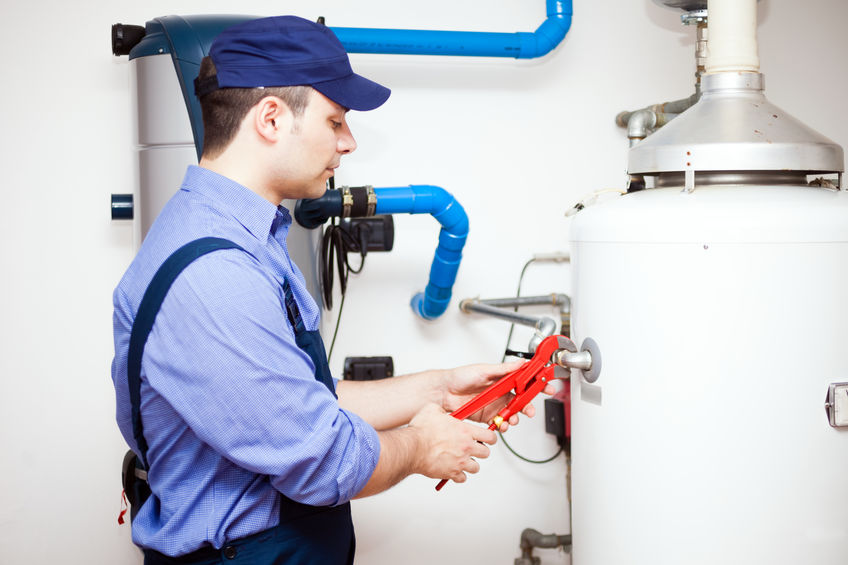 As soon as you notice a problem with your water heater, give Wimpy's a call. We'll schedule a time that's convenient for you, listen to the issues you've been having and then our plumber in Lakewood Ranch come out to inspect your AC unit.
Once we're there, we'll talk to you about what you've been experiencing with your water heater. We'll ask:
When did the problem start?
Has it happened before?
Have you noticed any other problems with your water heater?
Expert Water Heater Repair, Lakewood Ranch, FL
Your answers to these questions will help us accurately diagnose what is going on with your water heater and make sure we fix it right. Once we've talked with you, we'll take a look at the heater itself. We'll troubleshoot carefully until we figure out what is broken and how best to fix it. When we have a plan for your repair, we'll let you know. Pretty soon, your life will be back to normal again with water heater repair in Lakewood Ranch, FL.
Water Heater Replacement
If it's in your best interests to replace your water heater rather than to do a water heater repair in Lakewood Ranch, FL, we'll notify you and help you choose a new water heater for your house. We'll install it ASAP, so you can have hot water again soon.
Water Heater Maintenance
Our technicians will assess your water heater and troubleshoot issues until they're sure it is tuned up to be working in optimal condition. We want you to feel confident in our services and our ability to keep your water warm.