AC Help in Lido Key
When you're looking for reliable air conditioning service in Lido Key, look no further than Wimpy's. We promise to get a skilled AC technician to your door fast, because we know that you won't be comfortable at home for long without a working air conditioner.
Our team has years of experience working on air conditioners just like yours, so we are certain we can fix your unit and get it working well again. Contact us now for fast, friendly, reliable service that you can always count on!
Why choose Wimpy's for your Sarasota area Service Area needs?
Our employees are fully-trained & licensed technicians so you can trust we get the job done right.
We'll show up on time and work hard to get you the very best solution to your problem.
We've been trusted in the community for 50 years!
How Can We Help?
Call us today for all your Service Area needs!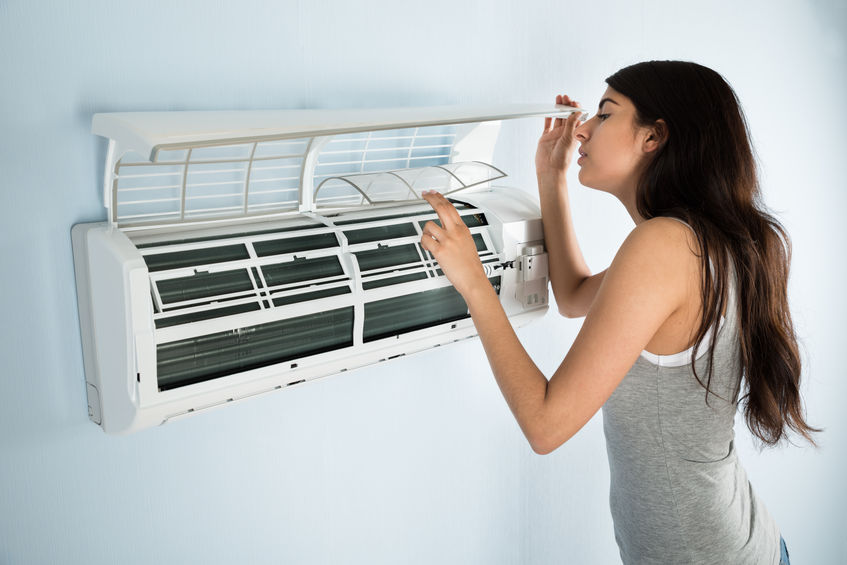 We'll get your Lido Key AC repairs completed as fast as we can. No matter what it takes, we'll have a technician at your door quickly who will assess your air conditioner, determine why it isn't working, and get started on your repair ASAP. It won't be long before you are getting cool at home again!
AC not turning on
AC not getting cold enough
AC has a weird smell
AC making a weird noise
AC Maintenance in Lido Key
Regular maintenance is one easy way to keep your air conditioner working well for many years. Call us today to schedule your AC maintenance in Lido Key. We'll look over your HVAC system, then test each component of your AC unit to make sure it's working the way it was designed to. If we find any problems, we'll notify you and work with you to find a time to fix them before you need to use your air conditioner again.
Other AC Services in Lido Key
AC Replacement
If it's time to get a new air conditioner, let our team match you with one that will be perfect for your specifications and your needs. Our Lido Key air conditioning replacement technicians will make sure you get the best unit for you and that it comes from a reliable manufacturer. When we are on your side, you won't have to worry that your new air conditioner might be a dud!
AC Installation
We'll install your new air conditioner for you, too, whether you purchase it through us or you already have it. Our team will make sure that your AC installation in Lido Key proceeds as it should, no matter what complications we encounter. We'll turn it on once we're finished, too, and stay until we are sure you are satisfied with the way it cools your home