AC Help in Myakka City
No matter what it takes, our team from Wimpy's Dependable Plumbing is always here to help you with your air conditioning in Myakka City. We'll work with you to make sure you get resolution to your AC problems in a timely manner, so you can always be comfortable at home.
We offer a comprehensive list of AC services in Myakka City. We'll take care of your AC repairs, replacements, installations, and even your maintenance. Our team is always here for you and we will always help you get comfortable again.
Why choose Wimpy's for your Sarasota area Service Area needs?
Our employees are fully-trained & licensed technicians so you can trust we get the job done right.
We'll show up on time and work hard to get you the very best solution to your problem.
We've been trusted in the community for 50 years!
How Can We Help?
Call us today for all your Service Area needs!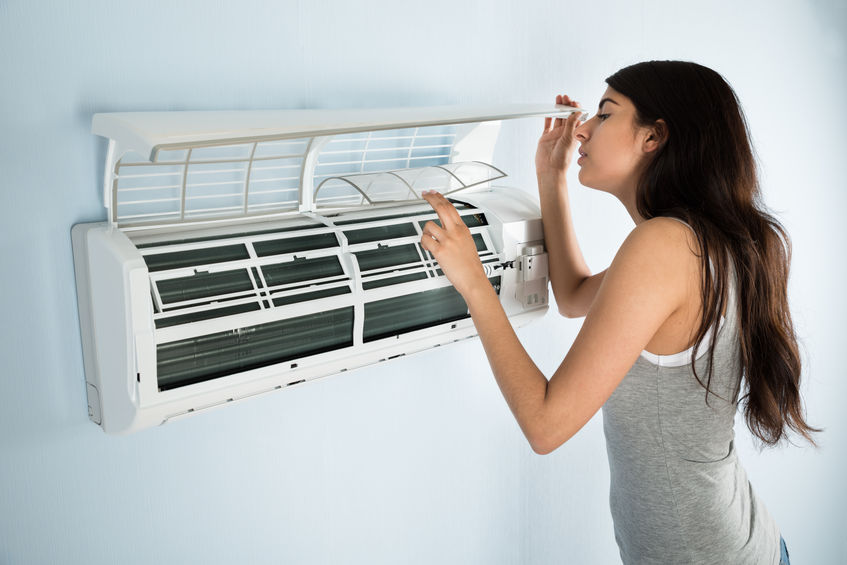 Air conditioning repair in Myakka City doesn't have to be stressful. Just give us a call and let our professional technicians take care of the rest. We'll get to you quickly, assess your air conditioner's needs, then let you know what we find. Our team will get your AC working well again soon.
Call us when:
Your AC won't turn on.
Your AC won't turn off.
Your AC is on but doesn't cool the place down.
The AC unit makes strange sounds.
Your AC blows hot or lukewarm air.
Your cooling costs keep rising.
AC Maintenance in Myakka City
Did you know that maintaining your air conditioner can help keep it running well for many years? Call us for maintenance or sign up for an AC maintenance plan in Myakka City to get regular tune-ups. Our team will inspect your HVAC system and test each part of your AC unit to make sure it's working as designed.
Other AC Services in Myakka City
AC Replacement
Sometimes, air conditioning replacement in Myakka City is a better option than air conditioning repair. If this is the case for you, or if you're just ready to replace your AC, let us know. We'll match you up with the perfect new air conditioner for your home and make sure it comes from a reliable manufacturer, too. Our team will never suggest that you install an AC unit we wouldn't put in our own houses!
AC Installation
We'll take care of your AC installation in Myakka City, too. Our team has installed air conditioners of all makes and models, so we'll be able to put yours in without a problem. We test our installation as we go, to ensure full functionality. We also examine each installation according to manufacturer specifications, then test the installation when we're finished so we can all know that your home is cooling well again