Plumbing Services in Myakka City
Do you need plumbing services in Myakka City, FL? Are you wondering if there's anyone who can help you get the plumbing repair or installation that you need?
If you need any plumbing help at all, contact us at Wimpy's. We'll get to you quickly, assess your need fast, and help you get your plumbing working again. No matter what it takes, we'll get the job done quickly, efficiently, and with a smile on our faces!
Why choose Wimpy's for your Sarasota area Service Area needs?
Our employees are fully-trained & licensed technicians so you can trust we get the job done right.
We'll show up on time and work hard to get you the very best solution to your problem.
We've been trusted in the community for 50 years!
How Can We Help?
Call us today for all your Service Area needs!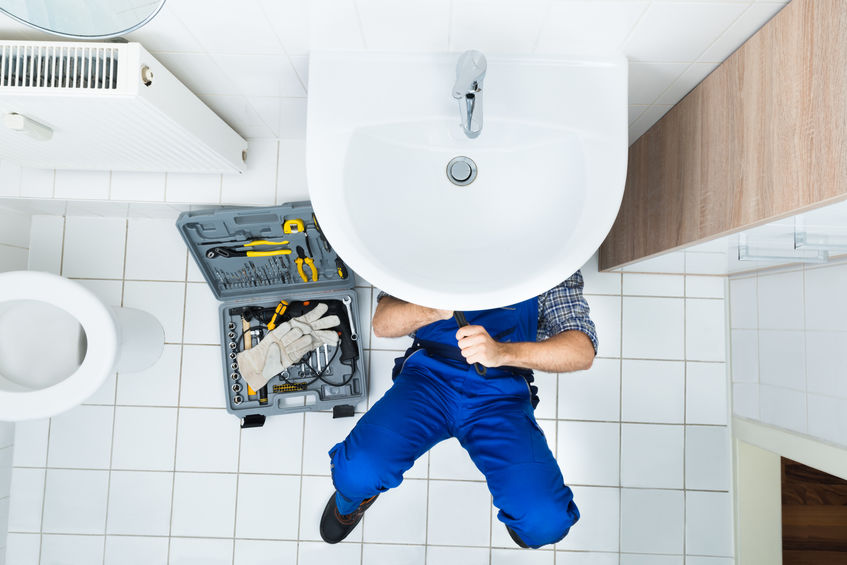 Plumbing Repair Experts
We'll perform any kind of plumbing repairs in Myakka City, FL that you need. Just call us up, tell us what's going on, and we'll send someone your way fast. Before you know it, everything will be working again.
Call us about:
Drain cleaning
Sewer repair
Toilet repair
Sink & faucet repair
When you call Wimpy's, you can relax because your plumbing repair in Myakka City, FL will be a thing of the past in no time at all.
Plumbing Installations in Myakka City
If you're doing a plumbing installation in Myakka City, FL, you want the experts from Wimpy's on your team. There's nothing that we can't install for you to help you take your current home one step closer to being the house of your dreams.
We can relocate your pipes, change out a tub, toilet, sink, or faucet, and generally help you make your kitchen and/or bathroom look and feel amazing. If it's functionality you're looking for, we'll get you the very best fixtures so you can feel confident that your bathroom will run well for a long, long time.