AC Help in Nokomis
When you need help with your air conditioning system, contact the air conditioning contractors in Nokomis, FL who will do whatever it takes to complete whatever A/C service you need.
Call Wimpy's Plumbing & Air today to start your air conditioning service in Nokomis ASAP. We'll get to you quickly, assess the situation accurately, and work hard until your air conditioning is fully operational once again. Call us today to find out how easy A/C service can be!
Why choose Wimpy's for your Sarasota area Service Area needs?
Our employees are fully-trained & licensed technicians so you can trust we get the job done right.
We'll show up on time and work hard to get you the very best solution to your problem.
We've been trusted in the community for 50 years!
How Can We Help?
Call us today for all your Service Area needs!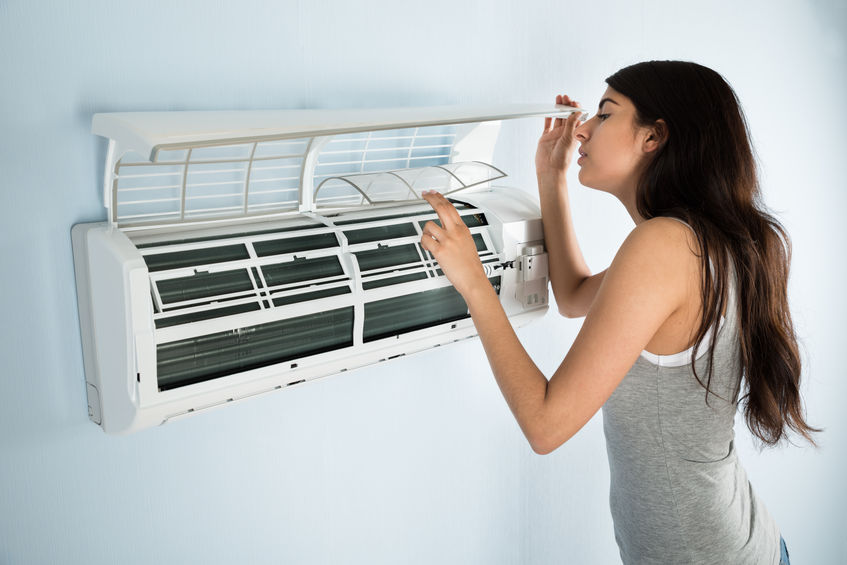 With Florida's heat and humidity, you need your A/C to work whenever you turn it on. If you're having problems with it or it has stopped working entirely, call Wimpy's ASAP for air conditioning repair in Nokomis. We are the air conditioning company that will get someone to your door quickly and work efficiently to fix your air conditioning system.
Don't put your air conditioning repair off. In fact, if you call us at the first sign of a problem, we may be able to fix your air conditioner before the problem becomes catastrophic. You can rely on us to be there whenever you need us.
Not turning on
Not getting cool enough
Rattling sound
Dirty air ducts
AC Maintenance in Nokomis
Did you know that regular air conditioning maintenance in Nokomis, FL can help your air conditioner run more efficiently? This saves energy and it saves you money, too! Maintenance visits will also help you avoid costly repairs and keep your air conditioner running well for many years, or for as long as possible. Call to schedule your A/C maintenance visit today!
AC Installation/Replacement
AC Replacement
Is it time for a new air conditioner? At Wimpy's, our technicians will get you the air conditioning replacement in Nokomis, FL that best matches your family's needs and the unique features of your home. We'll make sure your new air conditioner comes from a reliable manufacturer, too, so you can rest assured that you'll be able to trust it for a long, long time.
AC Installation
Whether you buy your new air conditioner from us or not, we are happy to handle your air conditioning installation in Nokomis, FL. Give us a call to get your new A/C unit installed according to manufacturer specifications. We'll test your installation before we leave and invite you to test it, too, so we can all be sure it's working the way you want it to.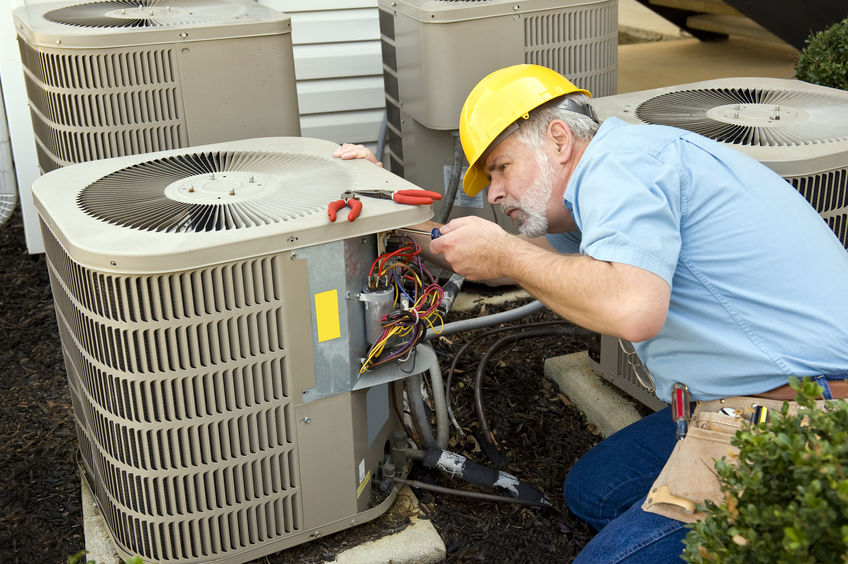 Expert AC Service
Air conditioning problems can come up anytime and really create a hassle at your property. Our team of AC experts works hard to mitigate your worries and stress whenever you need your unit worked on in Nokomis, FL. We'll work with you to fix your A/C no matter what is going on with it. Our team will not call a job complete until we know you're satisfied with your cooling system.