Plumbing Services in Nokomis
When you need a plumber in Nokomis, FL, contact Wimpy's Plumbing & Air right away. We will find an appointment that is convenient for you, then send one of our experienced plumbers out to you soon. Before long, we'll have everything fixed and you will be able to continue on with your normal routine.
We will be there shortly after you call us for help. Reach out now and we can be at your doorstep soon!
Why choose Wimpy's for your Sarasota area Service Area needs?
Our employees are fully-trained & licensed technicians so you can trust we get the job done right.
We'll show up on time and work hard to get you the very best solution to your problem.
We've been trusted in the community for 50 years!
How Can We Help?
Call us today for all your Service Area needs!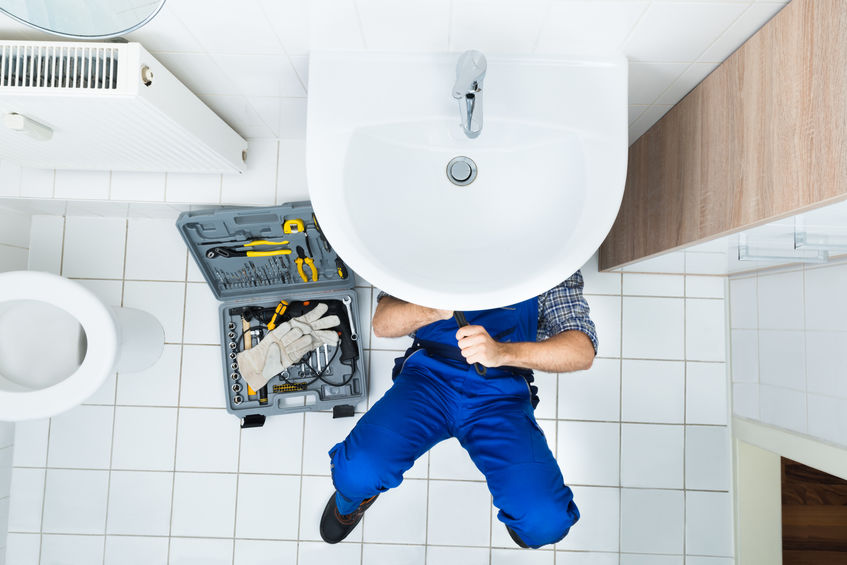 No matter what needs to be fixed, our plumbers will get the job done. We offer a complete array of plumbing services so you never need to wonder whether or not we can handle whatever is going on in your home.
As your comprehensive plumber in Nokomis, FL, we'll handle anything and everything, including:
Drain cleaning
Sewer repair
Toilet repair
Sink & faucet repair
Plumbing Installation in Nokomis
Whether you need a new sink, a new faucet, another toilet, or you're remodeling your kitchen or bathroom in Nokomis, we'll get everything installed just the way you need it. We can also recommend fixtures and more that will look great and last for a long, long time.
No matter what needs to happen in your kitchen or bathroom, we'll get the job done. We can do everything from fixing your faucets to relocating pipes so they are more convenient for your needs. Don't hesitate to call us with all of your kitchen and bathroom plumbing needs.
Professional Plumbing Services
We'll fix your plumbing system so it is working well again, no matter what has gone awry. We'll work with you to find the problem, then come up with the right solution for you and your family. You don't need to stress or be worried when the Wimpy's team of plumbers is the one on the job. We have expert equipment and extensive knowledge that can help greatly in any situation.