AC Help in Old Miakka
If you're having trouble with your air conditioning in Old Miakka or you have questions about how to keep it running well, contact us at Wimpy's today! We'll get someone to your door fast to inspect your unit, answer your questions, and resolve your AC issues soon.
We offer a complete line of AC services in Old Miakka, so you never have to worry about whether or not we can help. Reach out to us today and get the AC solutions you've been looking for!
Why choose Wimpy's for your Sarasota area Service Area needs?
Our employees are fully-trained & licensed technicians so you can trust we get the job done right.
We'll show up on time and work hard to get you the very best solution to your problem.
We've been trusted in the community for 50 years!
How Can We Help?
Call us today for all your Service Area needs!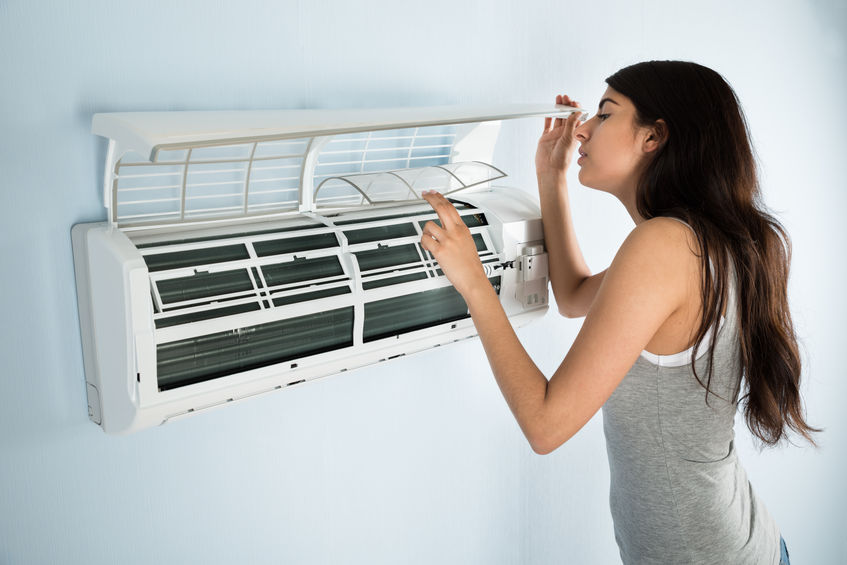 AC Maintenance in Old Miakka
Regular maintenance of your air conditioning in Old Miakka can keep the system working well for years to come. We'll visually inspect the system, change any filters, and test each part to ensure full functionality.
If you want to ensure that your maintenance gets completed regularly, sign up for our air conditioning maintenance plan in Old Miakka. Then, we'll come out at regular intervals to ensure that your unit stays in great shape all year long.
Inspect the system
Change filters
Test all componants
AC Repairs in Old Miakka
When your air conditioner isn't working, you need to get it fixed again as soon as possible. Contact us about air conditioning repair in Old Miakka today and get your unit working again ASAP. We'll find the problem and fix it fast so you can get cool again soon! Our staff works around-the-clock, so no matter when your issue arises, we can be there soon after you call.
Other AC Services in Casey Key
AC Replacement
Our team will also take care of your air conditioning replacement in Old Miakka. We'll match you up with the perfect new air conditioner for your needs. Our team will never suggest a new unit that we wouldn't be happy installing in our own homes. Choose your new air conditioner and we'll order it for you, too!
AC Installation
Whether you buy an air conditioner through us or not, we can handle your AC installation in Old Miakka. We'll make sure that everything gets installed according to the manufacturer's standards and specifications. Then, we'll test the unit to ensure that it's cooling properly and working the way it was designed to.