Plumbing Services in Old Miakka
When you require plumbing help, give us a call. We offer a comprehensive array of plumbing services in Old Miakka, FL so we'll get a professional to you fast.
No matter what it takes, we have you covered and we'll get your plumbing problems taken care of fast. When you need to find the best plumbing solution for your situation, rely on us at Wimpy's.
Why choose Wimpy's for your Sarasota area Service Area needs?
Our employees are fully-trained & licensed technicians so you can trust we get the job done right.
We'll show up on time and work hard to get you the very best solution to your problem.
We've been trusted in the community for 50 years!
How Can We Help?
Call us today for all your Service Area needs!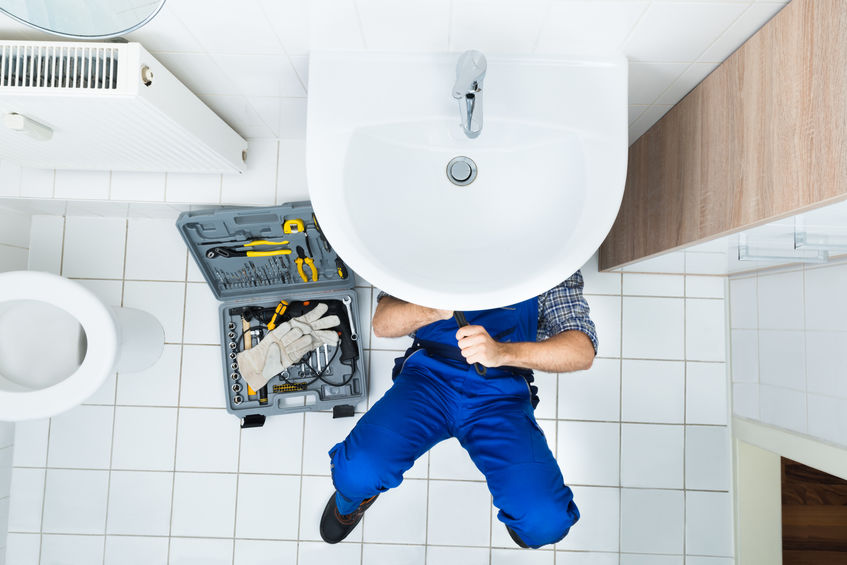 There's no plumbing repair in Old Miakka, FL that we won't handle for you. Whether the issue is big or small, our plumbers will be there fast, treat you well, and keep working until they have dealt with whatever problem you're having. From dripping faucets to major clogs and from toilet overflows to sewer backups, we offer the plumbing repairs you need!
We'll do any plumbing repairs, including:
Drain cleaning
Sewer repair
Toilet repair
Sink & faucet repair
Plumbing Installation in Old Miakka
No matter what you need when it comes to plumbing installation in Old Miakka, FL, we'll help you get the job done. We'll put in new fixtures for you or help you with your kitchen or bathroom renovation plans. Need new pipes installed or moved across the room? We'll get the job done fast so you won't have to worry about it anymore.
Whenever we do a plumbing installation in Old Miakka, FL, we would be happy to recommend fixtures, pipes, fittings, and more that come from manufacturers we trust. That way, you'll never have to worry about the quality of the parts you're using in your home.
Plumbing Tune-Ups in Old Miakka
Maintaining your plumbing system allows you to keep it running for years without the need for repair and without suffering significant damage. Of all the plumbing services in Old Miakka, FL that we offer, this is the one that homeowners overlook the most. After all, who thinks about their plumbing unless it isn't working! Instead of forgetting it, set a reminder on your phone and call us once a year for plumbing maintenance!