Plumbing Services in Osprey
When you need a plumber in Osprey, FL who you can rely on no matter what is going on with the plumbing at your home, call us at Wimpy's. We'll get to you quickly, determine the cause of your plumbing problems, and get things back to normal as fast as we can. Our Osprey plumbers will get the job done quickly and efficiently and at a reasonable price.
Reach out now to get started!
Why choose Wimpy's for your Sarasota area Service Area needs?
Our employees are fully-trained & licensed technicians so you can trust we get the job done right.
We'll show up on time and work hard to get you the very best solution to your problem.
We've been trusted in the community for 50 years!
How Can We Help?
Call us today for all your Service Area needs!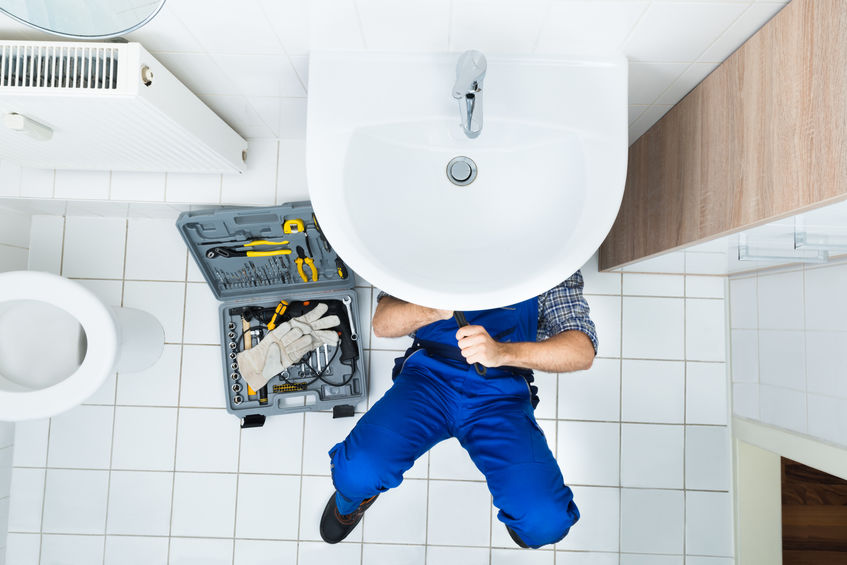 Don't let your plumbing problems go! Unfortunately, they almost never get better on their own and they can get a whole lot worse. Don't risk damage to your home or go without needed plumbing functions just because you're worried about what it will cost or how long it will take.
We'll take care of any plumbing problems you might have, including:
Drain Cleaning
Sewer Repair
Toilet Repair
Sink & Faucet Repair
Water Heater Repair
Other Plumbing Services in Osprey
We can also perform any plumbing installations that you may need to have done or help you with the plumbing side of a remodeling project. The two rooms in your home that have the largest number of pipes and plumbing fixtures are the kitchen and the bathroom(s). Need a new sink installed for your kitchen, or want a new garbage disposal? Or are you looking to have a leaking toilet replaced or your shower redone? Just contact us and consider the work complete!
Osprey's Trusted Professional Plumbers
Whenever you need to call an Osprey plumbing company, make sure you hire the best in the business. The team at Wimpy's has been trusted by your neighbors and community for many years. Our professional services include plumbing repairs, maintenance, installation, and more. You never want to accept anything less than the best service when it comes to your plumbing!