Water Heater Help in Osprey
When your water heater isn't working, call Wimpy's for water heater help in Osprey, FL. We'll get to you quickly and figure out what is going on with your water heater that is causing your problems. Then we'll perform your repairs or new installation as quickly and efficiently as possible. Before you know it your hot water will be back on and you won't have to worry anymore.
Call us now to make an appointment!
Why choose Wimpy's for your Sarasota area Service Area needs?
Our employees are fully-trained & licensed technicians so you can trust we get the job done right.
We'll show up on time and work hard to get you the very best solution to your problem.
We've been trusted in the community for 50 years!
How Can We Help?
Call us today for all your Service Area needs!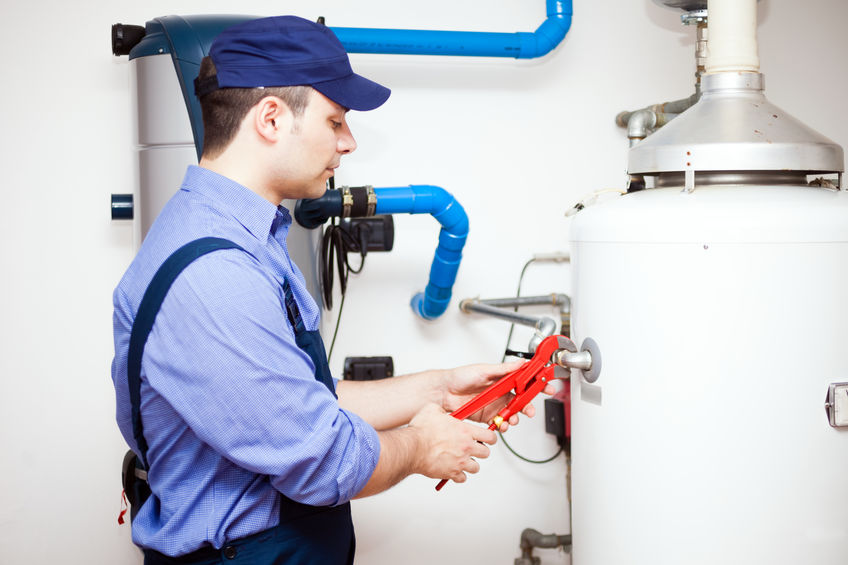 When your tank water heater breaks down or if it stops working as well as you think it should, call us right away. We'll get to you quickly and get it working again so you can keep your water running the way it normally does.
If you have a tankless water heater, we can take care of it! We have experts in these types of heaters who are ready and waiting to come help you out. Our staff knows exactly how to repair or replace these types, and can do it at your place in Osprey.
Tank water heater repairs
Tankless water heater repairs
Water Heater Repair VS Replacement
Sometimes, water heater replacement is a better idea than water heater repair in Osprey, FL. Since water heaters are relatively inexpensive to replace, it can be cheaper to simply get a new one. If we think this is the case for you and your family, we'll let you know, then help you choose the best new water heater for you. We'll install it and test it, too! We will never call a job complete until we are sure you're satisfied and have adequate hot water.
Water Heater Maintenance
Our technicians will assess your water heater and troubleshoot issues until they're sure it is tuned up to be working in optimal condition. We want you to feel confident in our services and our ability to keep your water warm. By having us check on your appliance and tune it up regularly, we can keep it lasting a long time.