AC Help in Palmetto
Do you need help with your Palmetto air conditioning system? At Wimpy's Plumbing & Air, we offer total air conditioning service. No matter what happens with your air conditioner, we'll get you the solutions you need so you can stay cool. We know how important it is to have working AC during the hot, humid Florida summer and we'll ensure that you stay cool!
Call us now to speak with our experts!
Why choose Wimpy's for your Sarasota area Service Area needs?
Our employees are fully-trained & licensed technicians so you can trust we get the job done right.
We'll show up on time and work hard to get you the very best solution to your problem.
We've been trusted in the community for 50 years!
How Can We Help?
Call us today for all your Service Area needs!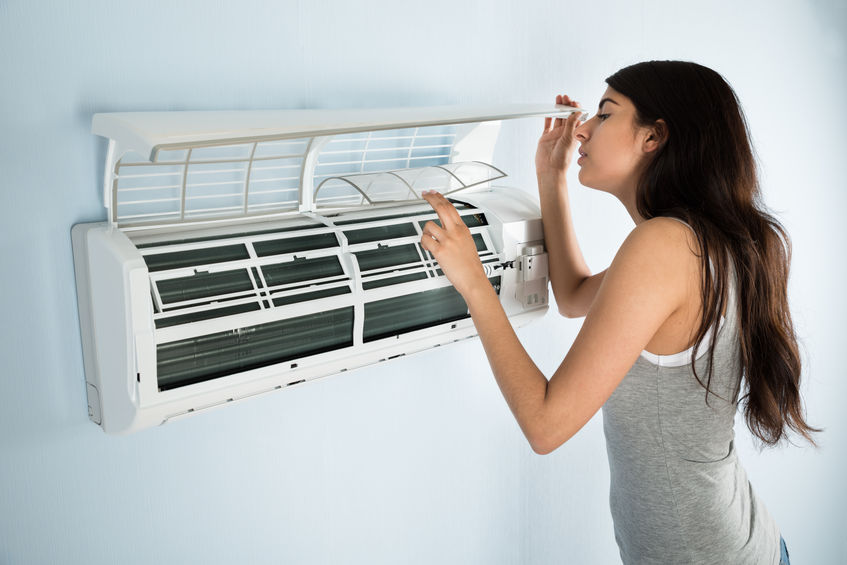 Don't allow your air conditioning problems in Palmetto to wait! Issues only get worse until your AC just stops working. Instead, contact us and we'll come to take care of your air conditioning system ASAP. We would love to help you anytime you need repairs and will fix anything that goes wrong with your AC unit. Let us know if any of the following are happening:
Your air conditioner won't turn on.
Your air conditioner doesn't turn off.
Your air conditioner cycles on and off rapidly and it doesn't get a chance to cool your home.
Your air conditioner makes unexpected sounds.
Your air conditioner blows hot or lukewarm air.
You are too warm at home even though your air conditioner seems to be running normally.
AC Maintenance in Palmetto
Did you know that regular Palmetto air conditioning maintenance, aka AC service, can help your air conditioner run optimally throughout its lifespan? We can probably even help you save money on energy costs and make your air conditioner last longer. Contact us now to find out more about air conditioning maintenance and how it can help you out!
Other AC Services in Palmetto
AC Replacement
We can also replace a Palmetto air conditioning unit. We'll ensure that you get everything you've ever wanted in an air conditioner. We'll work with you to ensure that we match you up with a unit that fits your house and your needs.
Since we've been in this business for a while, we only recommend Palmetto air conditioning replacements that come from reliable manufacturers. That way, you can know for sure that you're getting the very best!
AC Installation
Whether you buy a new air conditioner through us or you already own one, we can finish your Palmetto air conditioning installation fast. As a reliable air conditioning company, we'll test the new air conditioner installation when we're done. If you're not thrilled with the way it's cooling, we'll keep working with you until you are entirely satisfied.