Plumbing Services in Palmetto
When you need a plumber in Palmetto who you can trust to get your plumbing working again ASAP, reach out to us at Wimpy's. Contact us today or whenever you need plumbing repair, installations, replacements, and more. We can also handle your sewer and drain needs.
When you call your Palmetto plumbers from Wimpy's, you can be sure that you're getting experts every time. Our plumbers aren't just good at what they do, though. They are also polite and they value communicating clearly with you throughout the project. When you need plumbers you can rely on, call us today!
Why choose Wimpy's for your Sarasota area Service Area needs?
Our employees are fully-trained & licensed technicians so you can trust we get the job done right.
We'll show up on time and work hard to get you the very best solution to your problem.
We've been trusted in the community for 50 years!
How Can We Help?
Call us today for all your Service Area needs!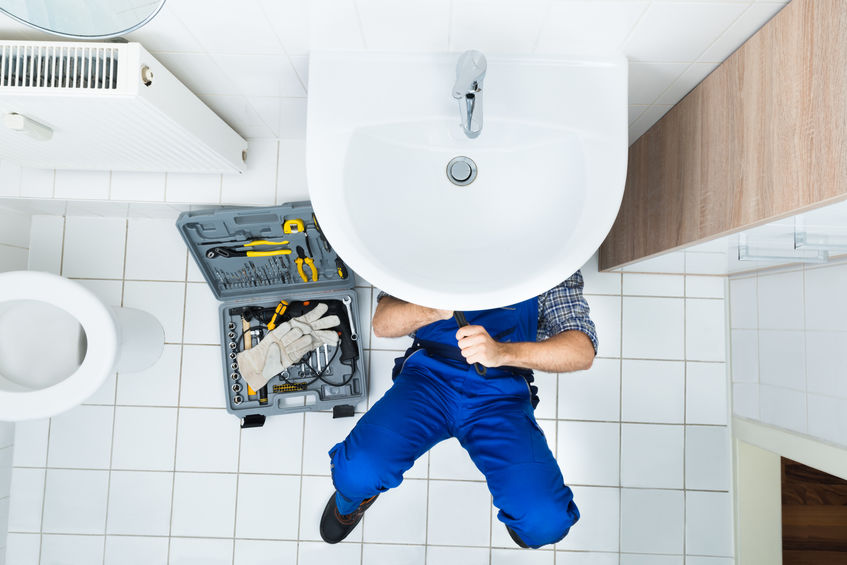 Plumbing Repair Experts
It doesn't matter what plumbing repair you need because your plumbers in Palmetto are up to the task. We can fix your faucets, repair your toilets, clean your drains, and more! In fact, there's nothing we won't tackle to get your plumbing system working well again.
Don't wait to call about your plumbing in Palmetto. Most plumbing problems will only get worse over time and you don't want that to happen in your home. Call today, then relax because you've done the best possible thing for your home and your family.
Drains
Sewer
Pipes
Toilet
Shower
Plumbing Installations in Palmetto
Whether you need new pipes, new appliances, or new fixtures, your plumber in Palmetto will get everything installed fast. We'll work with you to make sure you get the very best materials for your home, then we'll put them in and test our work.
When you rely on Wimpy's to install your plumbing in Palmetto, you won't have to worry about whether your installation was performed correctly or wonder if it's going to work when we're done. We promise to stay until your plumbing is working the way you need it to!
Sewer & Drain Cleaning
If you have clogs, we have ways to get them out! It doesn't matter where your clog is located because the Palmetto plumbers from Wimpy's can remove anything from your pipes. We'll find your clog, determine the best way to access it, then get rid of it for you ASAP. Stop trying to live with your clog and eliminate it instead!
Kitchen & Bathroom Specialists
Whether you have plumbing problems in your kitchen or bathroom or you're remodeling, we are the kitchen and bathroom plumbing specialists that you've been looking for. Our plumbers in Palmetto will get to you quickly, determine what needs to be done in your home, and get straight to work. Before long, you'll have the kitchen and bathroom functionality you've been looking for!