AC Help in Parrish
Are you looking for help with a faulty air conditioner? Then you've come to the right spot! At Wimpy's Plumbing & Air, we offer complete services for air conditioning in Parrish, so you never have to wonder who to call for aid.
Each one of our home service technicians serving Parrish is highly trained and we keep their training up-to-date, too. We ensure that they know how to use the latest technology to save your time and money!
Why choose Wimpy's for your Sarasota area Service Area needs?
Our employees are fully-trained & licensed technicians so you can trust we get the job done right.
We'll show up on time and work hard to get you the very best solution to your problem.
We've been trusted in the community for 50 years!
How Can We Help?
Call us today for all your Service Area needs!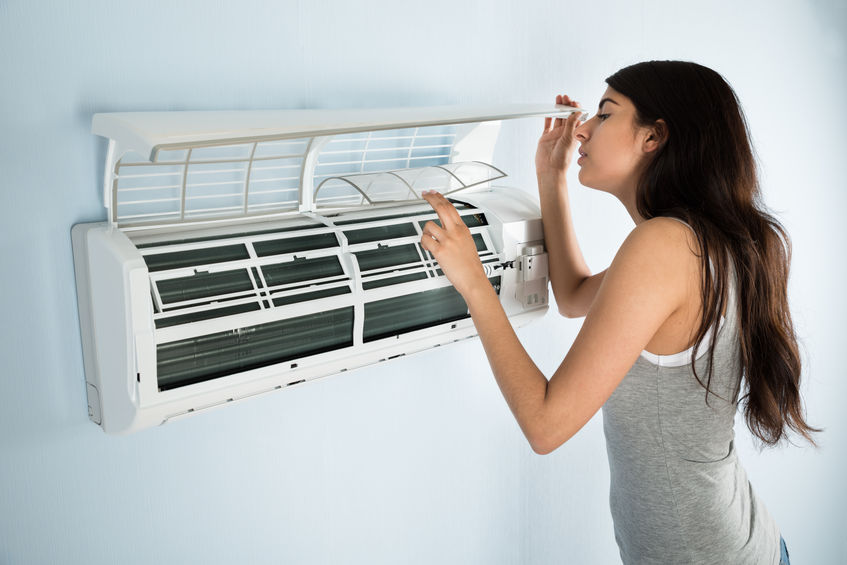 When you require a Parrish air conditioning company that specializes in air conditioning repairs, we'll get to you fast. No matter what issue you're experiencing with your air conditioner, we'll determine what's causing it and fix it ASAP. Before you know it, you'll have cool air again!
AC repair needs can vary from house to house. Wimpy's Plumbing & Air is the Parrish air conditioning company that has an AC expert available to help you. We'll always pick up your call and get to you fast so you can get cool again ASAP. Stop trying to deal with your air conditioning problems alone and get our experts working on them now!
Expert service
Professional solutions
AC Maintenance in Parrish
Our AC service also includes Parrish air conditioning maintenance. Investing in yearly AC maintenance can extend the longevity of your AC unit and it can help you stay cooler, too. We'll make sure that your air conditioner functions as efficiently as it can and that all the components are performing well. If we find any issues, we'll repair them quickly so you can keep cool!
AC Installation/Replacement
AC Replacement
Is it time to get a new air conditioner? Our Parrish air conditioning replacement experts will match you with the perfect AC system for your house. We'll ensure that your new air conditioner is the right size and that it will effectively keep your house cool for many years. We'll even help you get an energy-saving unit if you want one!
AC Installation
Whether you order a new air conditioner through our team or you already have one, we can install it for you ASAP. Our Parrish air conditioning installers will ensure that each part of your new air conditioning system works the way it was designed to and that your house is getting cool again!