Plumbing Services in Parrish
When you need Parrish plumbers who can help you take care of your home and keep it working well for years, contact us at Wimpy's. We will send out a plumbing expert ASAP to take care of everything.
Don't despair when you need help with your plumbing in Parrish. Someone from our team will be there soon to take care of your home and get your plumbing fully functional once again.
Why choose Wimpy's for your Sarasota area Service Area needs?
Our employees are fully-trained & licensed technicians so you can trust we get the job done right.
We'll show up on time and work hard to get you the very best solution to your problem.
We've been trusted in the community for 50 years!
How Can We Help?
Call us today for all your Service Area needs!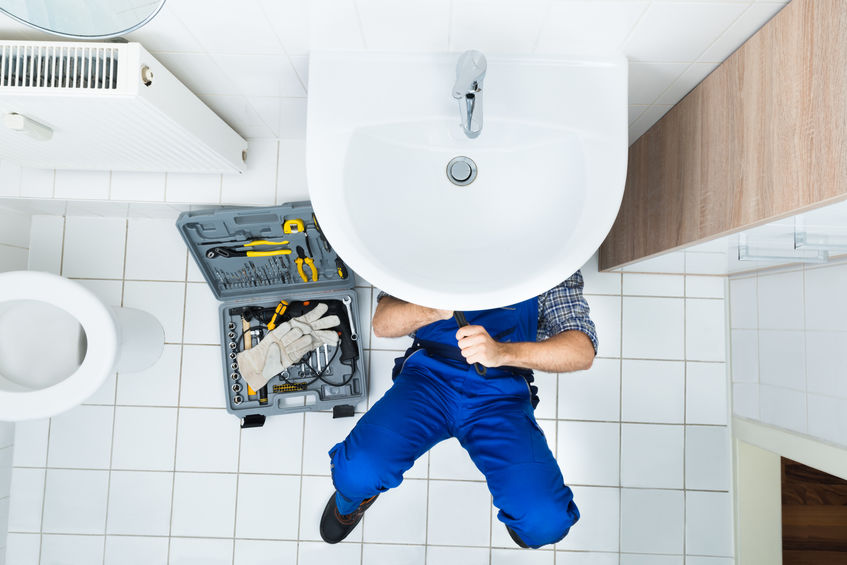 No matter what repair you need from your plumbers in Parrish, we have you covered. There's nothing we can't repair. Whether your problem is big or small, it doesn't matter because we take care of it all. From sewer repairs to leaky faucets, we'll find the source of your plumbing problems and fix it fast. That way, you won't have to worry about calling a plumber in Parrish again for a long while.
Don't put off your plumbing repairs! These problems usually only get worse. Instead, call us today to get your plumbing working again soon.
Sewer repair
Leaky faucets
Drain issues
Clogged toilegts
& more!
Plumbing Installation in Parrish
Are you looking for a plumber in Parrish to replace a component of your plumbing system or to install something new? Our team will not only perform the installation with precision and care, but we can also help you buy the very best in plumbing appliances and fixtures for your home.
Tell us what you're looking for or let us evaluate. Then, we'll come back to you with our favorite suggestions. Pick what works best for you, then we'll get it installed for you fast. We test every installation before we leave so you can be absolutely sure it will work for you when you need it.
Sewer & Drain Cleaning Service
Your Parrish plumbers from Wimpy's are drain and sewer cleaning experts. No matter where your clog is or what it's made up of, we have the solutions you need to get rid of it and keep it away. Call us today to schedule your next sewer or drain cleaning.
Whenever possible, we'll use trenchless sewer cleaning technology so you don't have to deal with the hassle of your yard dug up. We'll do our best to keep your yard intact as possible while still fixing your lines.
Kitchen & Bathroom Remodels
If you need plumbers in Parrish to help you get the kitchen or bathroom of your dreams, call us now. Whether you're remodeling, in need of repairs, or looking for some replacement pieces, we'll help you find the solutions you need. Our team will help you take your current bathroom one step closer to the bathroom of your dreams!