AC Help in Siesta Key
At Wimpy's, we offer a comprehensive line of Siesta Key air conditioning services. No matter what needs to happen with your air conditioner so you and your family can stay cool, we'll get the job done fast.
Never hesitate to call us when you're having problems with your air conditioner. We'll do whatever it takes to keep you comfortable, no matter how hot it gets in Florida this summer.
Why choose Wimpy's for your Sarasota area Service Area needs?
Our employees are fully-trained & licensed technicians so you can trust we get the job done right.
We'll show up on time and work hard to get you the very best solution to your problem.
We've been trusted in the community for 50 years!
How Can We Help?
Call us today for all your Service Area needs!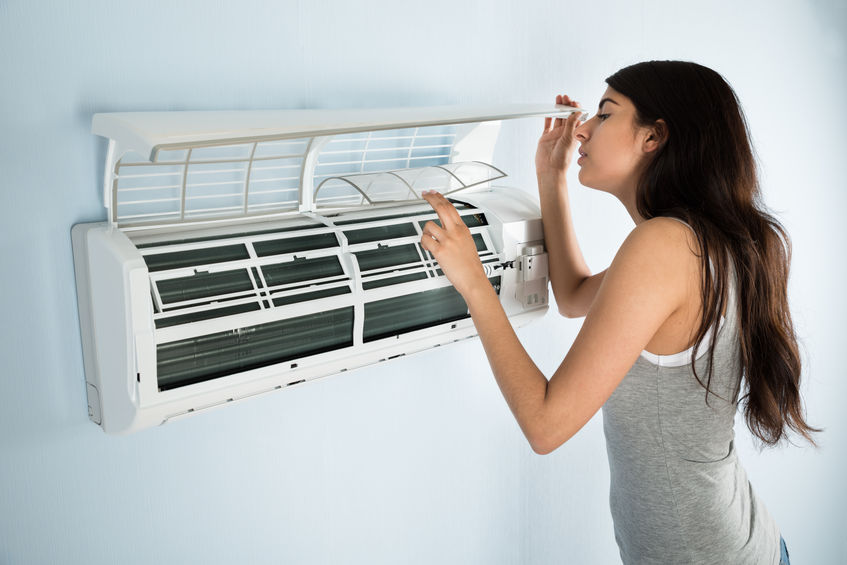 When your air conditioner isn't working, call us for AC repair in Siesta Key. We'll get an experienced HVAC technician to your address fast. Once there, they will determine why your air conditioner isn't working and get started on your repair. Your tech won't leave until you are satisfied with the way your air conditioner is working once again.
Call us when:
Your air conditioner won't turn on/off
Your AC cycles on & off rapidly
Your air conditioner makes unexpected sounds
Your air conditioner blows out warm air
AC Maintenance in Siesta Key
Our team can also help you out with AC maintenance in Siesta Key. Regular maintenance can mean the difference between replacing your AC often and keeping one running well for years. It can also help you save money on energy costs.
When we come out to maintain your AC, we'll visually inspect your HVAC system, change your filters, clean dust and debris out of the unit, then test each part to ensure full functionality. If we find problems, we'll fix them ASAP so you'll have reliable AC again soon.
AC Services in Casey Key
AC Replacement
When it's time for a new air conditioner, our team can help you pick out an awesome Siesta Key AC replacement. We'll match you with one that will be perfect in your home, based on the home's size and how often you use the AC. We'll also make sure that your new until comes from a reliable manufacturer, so you won't have to worry about a busted AC again anytime soon.
AC Installation
Our experts will take care of your AC installation in Siesta Key, too. We'll make sure we know the manufacturer's standards for installing your particular unit, then we'll work hard to ensure that your installation meets all of those. Finally, we'll test your new air conditioner when we're done, just to make sure it's cooling the way you need it to.