Choosing an Air Conditioning System for Your Home
When the time comes to get a new air conditioner for your home in Sarasota, do you know which kind to choose? It can be easy to get overwhelmed by the many options available on the market today, especially if you are unsure what the differences are between them all.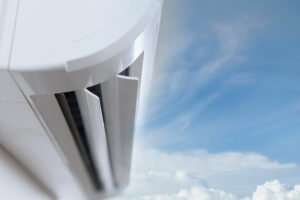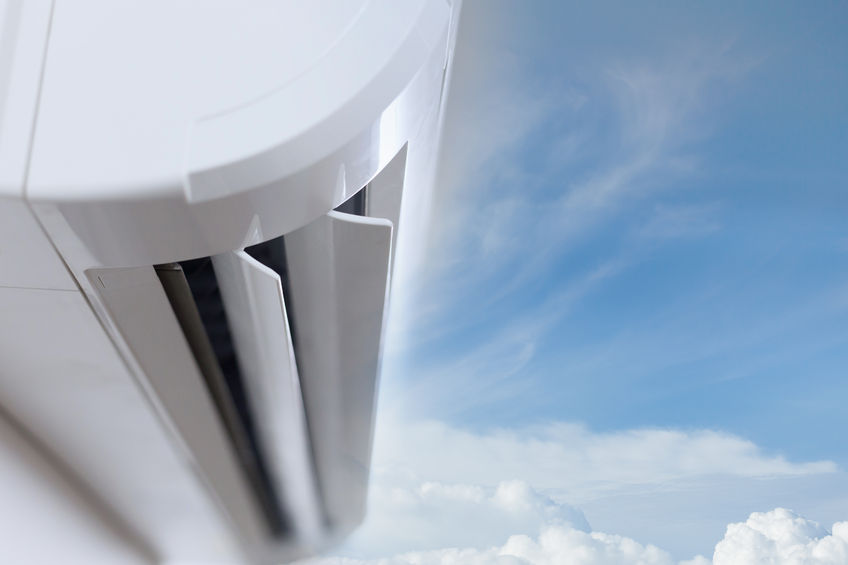 We have put together a little guide to explain the features and benefits of each type of air conditioning system, so you can feel like you are making an informed decision when investing in a new AC unit.
TYPES OF AIR CONDITIONING UNITS
CENTRAL AIR CONDITIONING
This type of AC system is great for efficiently cooling large properties, because it takes air from inside of the building, runs it through a series of ducts to cool it, and then sends it back into the space.
DUCTLESS MINI-SPLIT AC
If your property does not have professional ductwork, this is a great option for cooling it down. With an outdoor compressor/condenser and an indoor unit (or multiple) attached to the wall, they can easily bring down the temperature in individual rooms.
WINDOW AIR CONDITIONER
This kind of air conditioning system sits in a window and cools a particular space by sucking warm air to the outside and sending cool air in. It is a very efficient way to selectively cool certain rooms of your property. If you're considering this type of AC unit for your home, make sure you install it the right way.
PORTABLE AIR CONDITIONER
Portable AC units are similar to window units and work in the same way. These are designed to be easy to move from one space to another, which is convenient on warm days and helps keep energy bills down because you only need to cool the area that you are occupying.
HYBRID/HEAT PUMP SYSTEM
A hybrid heat pump system works to cool properties by using a mixture of fuel and electricity. It is designed to practically influence the temperature of a space by adding or removing warm air when necessary.
PICKING THE RIGHT AC SYSTEM
There is a lot to consider when you are having AC installed in Sarasota. Our staff is committed to helping you find something that keeps you comfortable and is great for your wallet, needs, and specific situation. We will discuss your budget, property size, typical energy usage, and temperature preferences to find the perfect air conditioner for you.
Sarasota Air Conditioning Experts
For more help deciding on a new AC unit in Sarasota, FL, reach out to the team at Wimpy's Plumbing & Air for expert assistance!