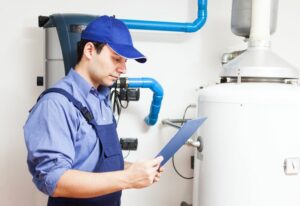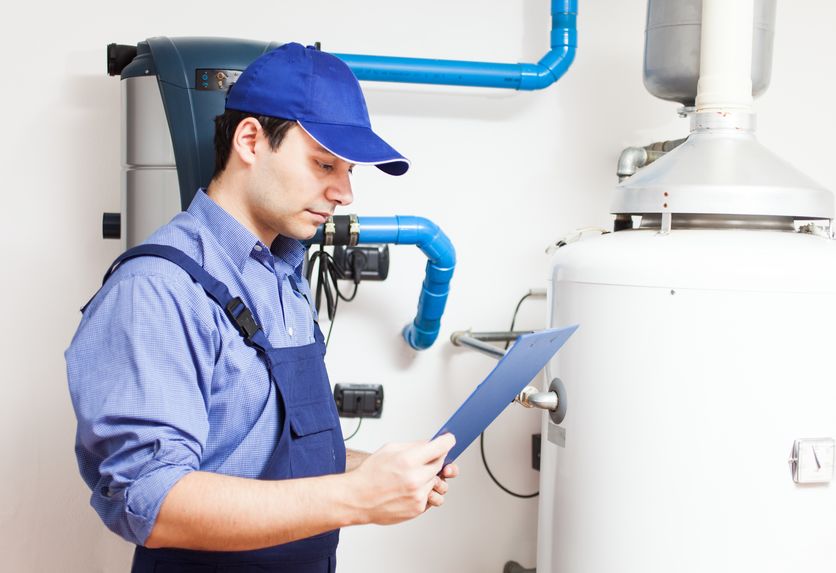 Common Water Heater Problems & How to Prevent Them
Are you worried about the condition of your hot water heater? Maybe it's getting old or just not working the way you need it to. Below are some common water heater problems our Sarasota plumbers see that mean your unit needs some TLC, professional water heater repair or it might need to be replaced with a newer, more reliable unit.
1) No Hot Water
Are you running out of hot water more quickly than you were before? It could be because you're spending more time at home, have more people in your household, or some other reason, but chances are, your hot water heater is the source of the problem. If you have less hot water than you used to, it's likely time to replace your water heater.
2) Water is too cold
If your water doesn't get as hot as it used to, or as hot as you need it to, there's a problem with your water heater. Before calling a plumber, check to make sure that the temperature control switch on the front of the heating unit didn't get turned down. Sometimes just bumping the heater can throw things off and make your water colder. If that's not the issue, we recommend calling in a water heater expert, like the ones you can find at Wimpy's!
3) water heater is leaking
If you notice dried water marks or puddles of water around your water heater, you have a leak and it needs to be addressed right away. Call us at Wimpy's Plumbing & Air and we'll get to you ASAP.
How to Take Care of Your Hot Water Heater
Regular water heater maintenance can help avoid costly repairs and extend the life of your appliance. Spending just several minutes on your water heater a few times per year can mean the difference between having your hot water heater last for a long time and replacing it more frequently.
Here are some simple things you can do to maintain your water heater and keep it running as efficiently as possible:
Maintain clearance:

Most water heaters need about 2 feet of clearance on all sides, unless otherwise indicated in your owner's manual.

Check the temperature settings:

120 is the recommended setting, and you'll save about 5% in heating costs for every 10 degrees that you turn it down. As mentioned above, it's possible for this to get bumped so make sure it's where you want it!

Test the temperature release valve:

Discharge it 3-5 times, then keep an eye out for leaks in and around it. If it's leaking, call a plumber!

Drain your water heater: You only need to drain ¼-⅓ of the tank a few times a year to remove any sediment or other debris. Read our How to Drain a Water Heater post for a full walkthrough!
Sarasota Water Heater Help
If you're experiencing any of those common water heater problems we outline above or need help maintaining your water heater in Sarasota or the surrounding area, reach out to us at Wimpy's Plumbing & Air. We'd be happy to show you what needs to be done or perform the water heater maintenance for you. Give us a call today!