My Sarasota Bathroom Plumbing Leaks, Can You Fix It?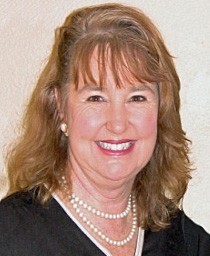 My Sarasota bathroom plumbing leaks, can you fix it?  Wimpy's had this call last week in Sarasota.  To the customer, this seemed like the most ordinary question in the world.  Of course, Wimpy's can fix it.  We will send out a Florida State Certified Licensed Master Plumber to fix your bathroom leak.
My bathroom leaks, can mean a lot of things. If you call us, our secretary ,"Lori", may ask you some more questions. Our Master Plumbers like to have as much information as possible when they show up at your home, to fix your bathroom leak.
Lori may ask which fixture is leaking. A fixture in your bathroom is the water closet, bathtub or lavatory. The fixture itself could be leaking, possibly from a clogged drain or the valve that you turn on to make the water come out, could be leaking.
A bathroom leak could be from a stoppage or a worn washer, seat or cartridge in a valve. Wimpy's Plumbing & Air, with their fully stocked plumbing trucks and licensed Master Plumbers are capable of fixing your bathroom leak when they arrive at your home.
If the water is leaking and won't stop, you should tell Lori that. She will make sure you get priority service. We know that your home is your most treasured possession. We will get their as soon as possible to protect your investment.
We can fix your bathroom leak or give you an estimate on how much the repair will cost to fix your bathroom leak. We will always give you an honest evaluation of what needs to be done.
Maybe your bathroom leak is something very minor. Our Plumbing Company wants you to Love Your Plumber. We will always look out for your best interest.
If you need your Sarastoa bathroom plumbing leak fixed or you want to update your 1970 bathroom to the 21st century, Wimpy's Plumbing & Air is the Sarasota Plumbing Company you need to call.