Resources From Wimpy's
For detailed information on various plumbing components, check out the following pages.
You can also always call the Wimpy's team with any questions you may have!
Why choose Wimpy's for your Sarasota area Resources needs?
Our employees are fully-trained & licensed technicians so you can trust we get the job done right.
We'll show up on time and work hard to get you the very best solution to your problem.
We've been trusted in the community for 50 years!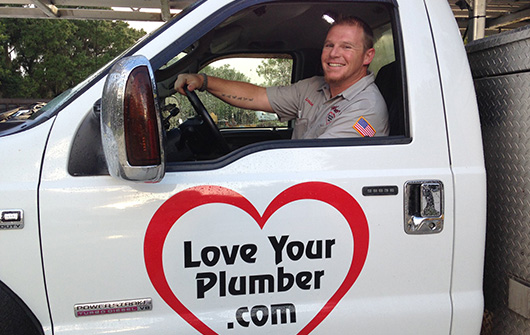 Questions? Give us a call, we're always happy to help!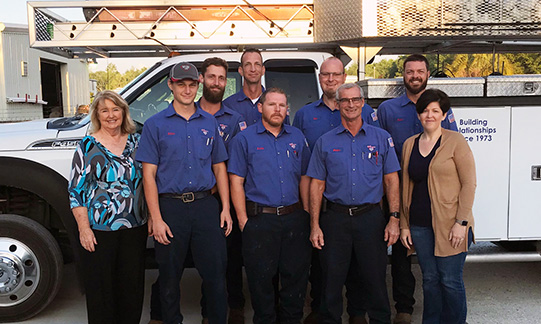 Sarasota Plumbers Since 1973
We serve Sarasota and the surrounding areas!
Venice
Bradenton
Siesta Key