Plumbing & AC Help in Longboat Key, FL
Call us at Wimpy's when you are ready for plumbing services or AC services in Longboat Key, FL. We'll come out quickly, assess your home, and let you know what it will take to get things back in order how you need them to be.
Call us now to get started on your home service project in Longboat Key!
Why choose Wimpy's for your Sarasota area Service Area needs?
Our employees are fully-trained & licensed technicians so you can trust we get the job done right.
We'll show up on time and work hard to get you the very best solution to your problem.
We've been trusted in the community for 50 years!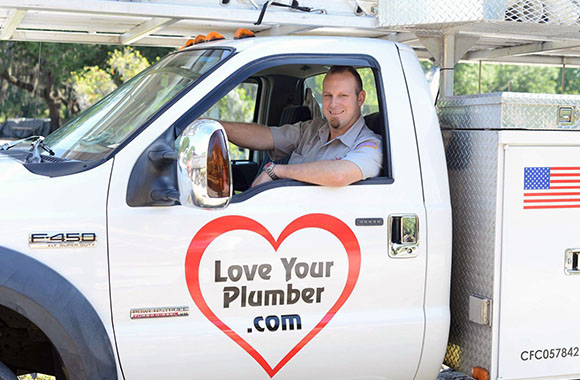 Plumbing in Longboat Key
Are you having a lot of problems with your pipes? Maybe they are old or they weren't installed correctly the first time. Call us at Wimpy's for plumbing help in Longboat Key, FL. We would love to help you get your plumbing back the way you need it to be so you can live your best life.
Repiping
Pipe bursting
Pipe replacement
Drain cleaning
Water Heaters
Sewer Pumps
AC Projects in Longboat Key
Are you looking to get a new AC installed in your Longboat Key property? Need to have your ductless system repaired? Want to check on the indoor air quality at your property? Our AC service experts would love to help you out. We'll make sure you get the air conditioning you need so you and your family can stay cool in Longboat Key. Our staff works with efficiency, skill, and professionalism to make sure you stay cool enough.