Air Conditioning Osprey
At Wimpy's, we'll resolve your Osprey air conditioning problems quickly and efficiently, so you can get cool again soon. Call us whenever you need air conditioning services, because we offer a complete lineup and we would love to help you out.
Never hesitate to give us a call! We know that you need your air conditioner to work well because it gets hot and humid here in Florida. Our team specializing in air conditioning in Osprey will get to you fast and assess your needs accurately so you won't have to worry or feel anxious about your AC again anytime soon.
Why choose Wimpy's for your Sarasota area Service Area needs?
Our employees are fully-trained & licensed technicians so you can trust we get the job done right.
We'll show up on time and work hard to get you the very best solution to your problem.
We've been trusted in the community for 50 years!
How Can We Help?
Call us today for all your Service Area needs!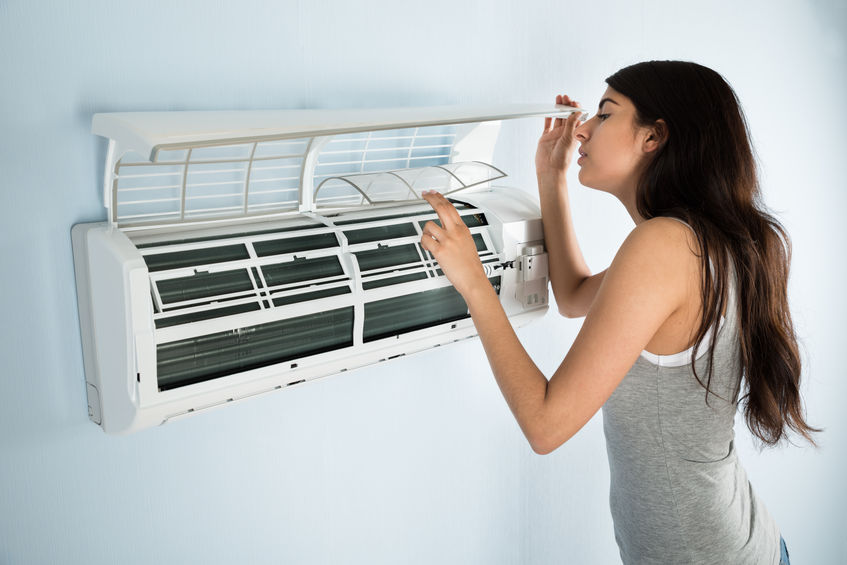 Air Conditioning Repair Osprey
Air conditioning repair in Osprey, FL is one of our specialties and we would love to use those skills to help you out. If your air conditioner isn't working or is turning on but not cooling, contact us right away. One of our experienced technicians will be at your house soon to help you get comfortable as quickly as possible. We can fix all types of air conditioners, so call now.
Not turning on?
Not getting cold enough?
Making strange sounds?
Air quality issues?
Osprey Air Conditioning Maintenance
Regular AC maintenance in Osprey can save you time, money, and a whole lot of hassle. We'll visually inspect your whole system, change your filters, then test each part of your air conditioner to make sure it's all working the way it needs to. If we find any problems, we'll fix them so you'll be able to stay cool at home.
Osprey Air Conditioning Installation & Replacement
Osprey Air Conditioning Replacement
If you need an Osprey air conditioning replacement and you want to make sure you're getting a great deal, all our team today. We'll match you with a new air conditioner that's perfect for you, based on the size of your home and other factors about how and how often you turn on AC. That way, you'll get the perfect new unit for you. We'll make sure it comes from a reliable manufacturer, too!
Osprey Air Conditioning Installation
Our team would be happy to provide Osprey air conditioning installation too. We'll take care of every aspect of your AC installation, from the beginning to the end. Our team performs every installation according to manufacturer specs, because we want to be sure that your new unit will work well for you. When you want the job done right, call us at Wimpy's!