Trenchless Pipe Repair Sarasota, FL
While you may not think of your sewer line as being a particularly complex piece of equipment, the fact remains that it poses at least one serious challenge when service is required. This challenge is, of course, that of accessing the sewer line itself. If you suspect that you have a problem with your sewer line, or if you know that your sewer line has ruptured—there are some pretty obvious indicators in this case—make sure that Wimpy's Plumbing & Air is the company that you call. We offer trenchless pipe repair in Sarasota, FL for your sewer and plumbing pipes.
You may not be familiar with trenchless pipe repair technology, but after reviewing the following information, you'll have a pretty good idea of just how beneficial its use can be. Don't settle for anything less than modern technology and Sarasota plumbing expertise when having your system serviced. Let our fine plumbers get the job done right in a prompt and dependable manner.
Wimpy's Plumbing & Air provides trenchless sewer repair in Sarasota, FL, and the surrounding areas.
Why choose Wimpy's for your Sarasota area Drain & Sewer needs?
Our employees are fully-trained & licensed technicians so you can trust we get the job done right.
We'll show up on time and work hard to get you the very best solution to your problem.
We've been trusted in the community for 50 years!
How Can We Help?
Call us today for all your Drain & Sewer needs!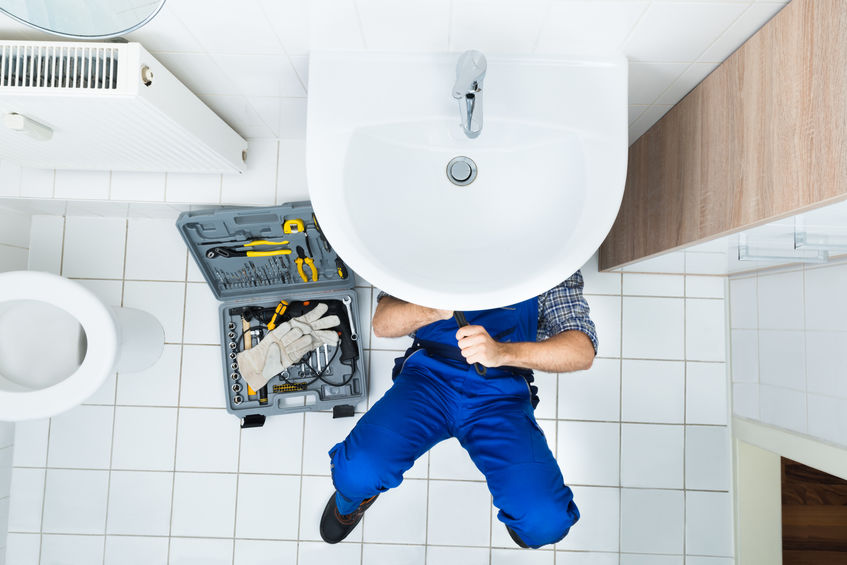 What Is Trenchless Pipe Repair in Sarasota, FL?
There was a time when encountering a problem with one's sewer line meant that a serious headache was inevitable. In order to access the sewer line to inspect it and to pinpoint the source of the problem—let alone resolve it successfully—a trench would have to be dug along its entire length by our professional Sarasota plumbing team. This meant that anything above that sewer line, be it trees, shrubbery, or even paved walkways and driveways, would have to be torn up as well. With trenchless sewer repair in Sarasota, this level of disruption is completely done away with.
By using any number of trenchless pipe repair methods, including pipe ramming, pipe jacking, horizontal directional boring, hydro jetting, and others, trenchless technology allows trained Sarasota plumbers the opportunity to remove, replace, install, and even to repair pipes buried underground without the need for digging them up. In the event of a sewer line replacement, for instance, a winch will typically be used in order to pull a new pipe into place, requiring only that a hole be excavated at each end of the pipe in question. The winch will pull the new pipe into place, forcing the old one out the other end, or simply breaking the old one up via the use of a pipe–bursting head, which leads the way. For any trenchless pipe repair in Sarasota, FL, the team at Wimpy's is here and ready to help!
Benefits of Trenchless Sewer Pipe Repair in Sarasota, FL
The most obvious benefit of trenchless pipe repair in Sarasota, FL is the fact that so little excavation is required on one's property. Not only does this mean that your property won't be as torn up as it otherwise would be, but it also facilitates the relatively quick completion of the project at hand. Learn more about the benefits of trenchless sewer repair in this blog.
Should you have any reason to believe that you need your sewer line repaired or replaced, be sure to give a member of our Sarasota plumbing team a call before resigning yourself to having that pipe excavated completely. We'll assess the situation, and we'll determine if trenchless pipe repair is a viable option on your property. If so, we'll see to it that the job is completed with the requisite skill and care.